Murillo, loaned to Sampdoria with compulsory purchase
The Valencia will enter in the summer of 2020 an amount of about 12 million euros, little more than what he paid last year to Inter for his stay in property.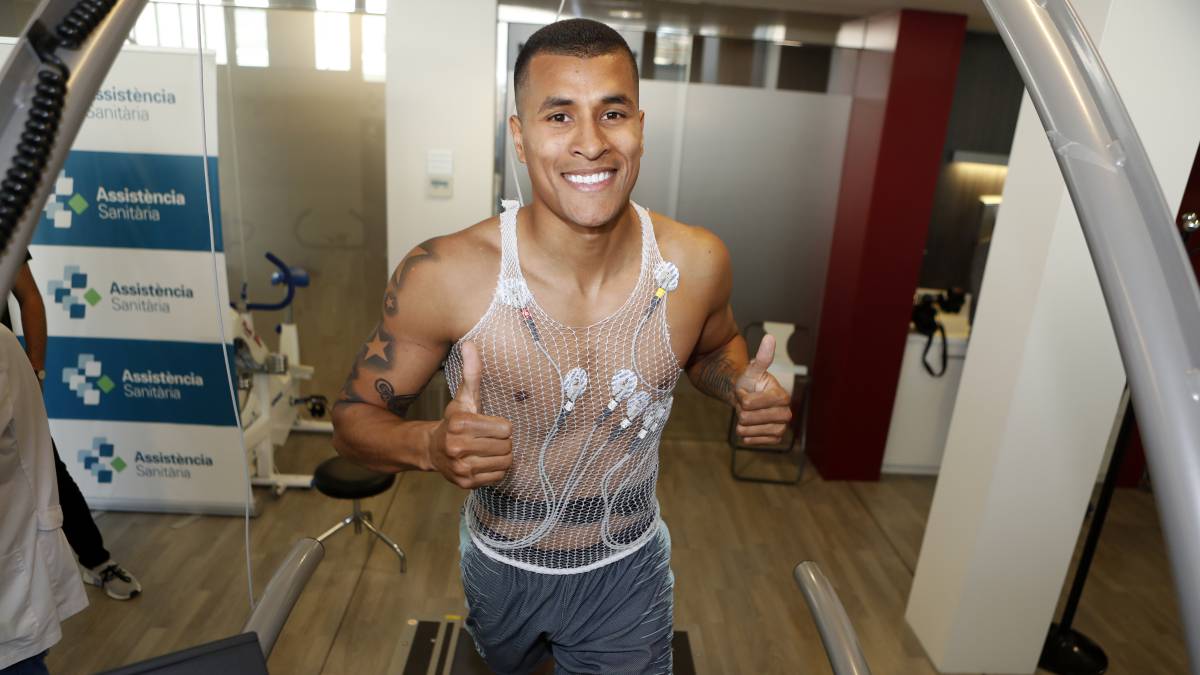 Jeison Murillo is no longer owned by the Valencia Club de Futbol. Sampdoria and Valencia have formalized the agreement for the center that will be made in the form of a c session until the end of the season and with a compulsory purchase of 12 million euros by the Italian side. finish the campaign 2019-2020. The Valencia paid the same amount last summer to Inter so it recovers the investment. By the cession, the Valencia pockets two million.
El Colombian puts thus the end and end to its stage like valencianista a player who started of very remarkable form with che, but that with the passage of the days it fell in the ostracism for his trainer and just played again.
After not playing just in the cession that lived in Barcelona, Murillo was cited with the rest of his teammates to do the preseason. However, he only did the medical tests and never got to train with those of Marcelino who left a record before leaving on vacation that he did not want the Colombian in his team.
Photos from as.com