Mercedes changes strategy and does not hide its cards
Toto Wolff admits that they are working hard on Brackley and Brixworth to solve the cooling problems suffered in the Red Bull Ring.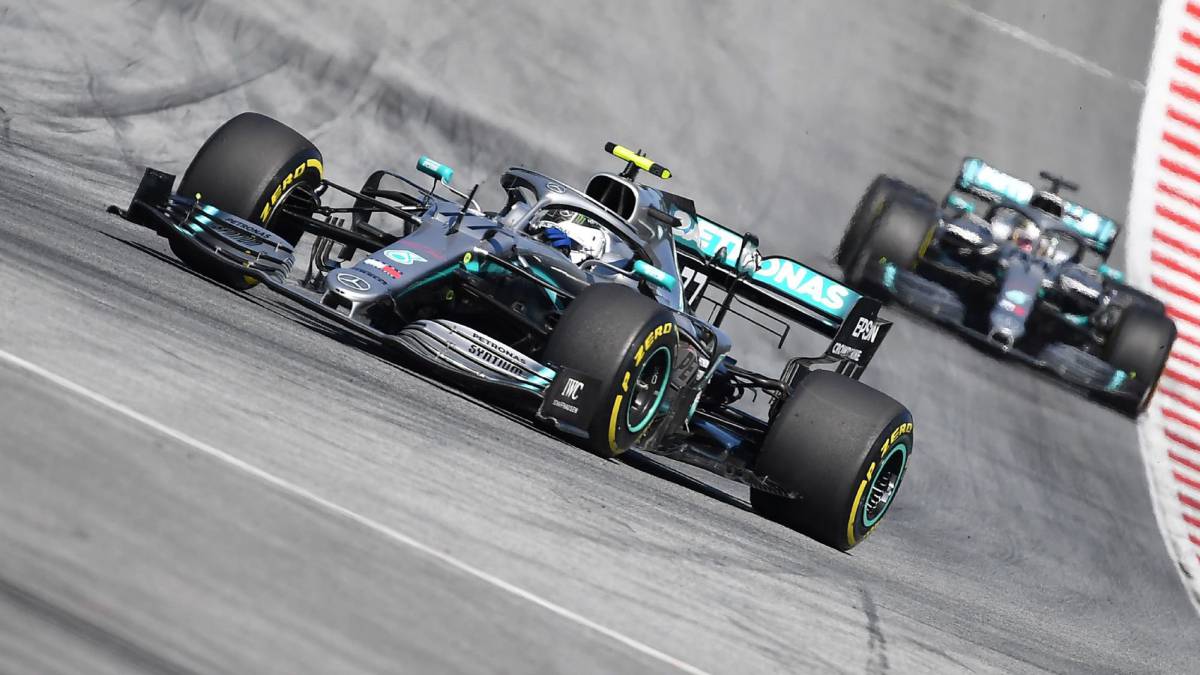 Nowed with maximum temperatures of 23 degrees Celsius and a chance of rain of 30% . This is the weather forecast that is expected this weekend at Silverstone, circuit that will house for the 53rd time the Grand Prix of Great Britain in the World Formula 1.
As usual this season, all the looks and spotlights will be placed on the garage of Mercedes. And unlike the previous races, the five-time champions do not hide that characteristics of the track south of Northampton enhance the strengths of W10.
"The deployment of power may not make much difference in the fast corners, so I think that Silverstone should be much more to our liking. Perhaps not as much as Paul Ricard, but much better than Austria ", comments Toto Wolff. Some impressions shared by Lewis Hamilton: "There are some circuits, apparently in the shorter circuits, where Ferrari are really very fast on the straights Our car should be good at Silverstone, but we must assume that it will be adjusted" .
As well Wolff confirms that the engineers at Brackley and Brixworth are working hard to improve the cooling of the car after the setbacks suffered at the Red Bull Ring: "I really look forward to the typical English time at Silverstone so that we can gain some time and solve our There is no alternative but to solve our problems for the next hot races, such as Hockenheim and Budapest. There is no other option ".
Photos from as.com