McLaren tackles the rumors and confirms its pilots for 2020
Andreas Seidl is impressed with Carlos Sainz and Lando Norris and in Woking they announce their continuity in 2020 to avoid "speculations".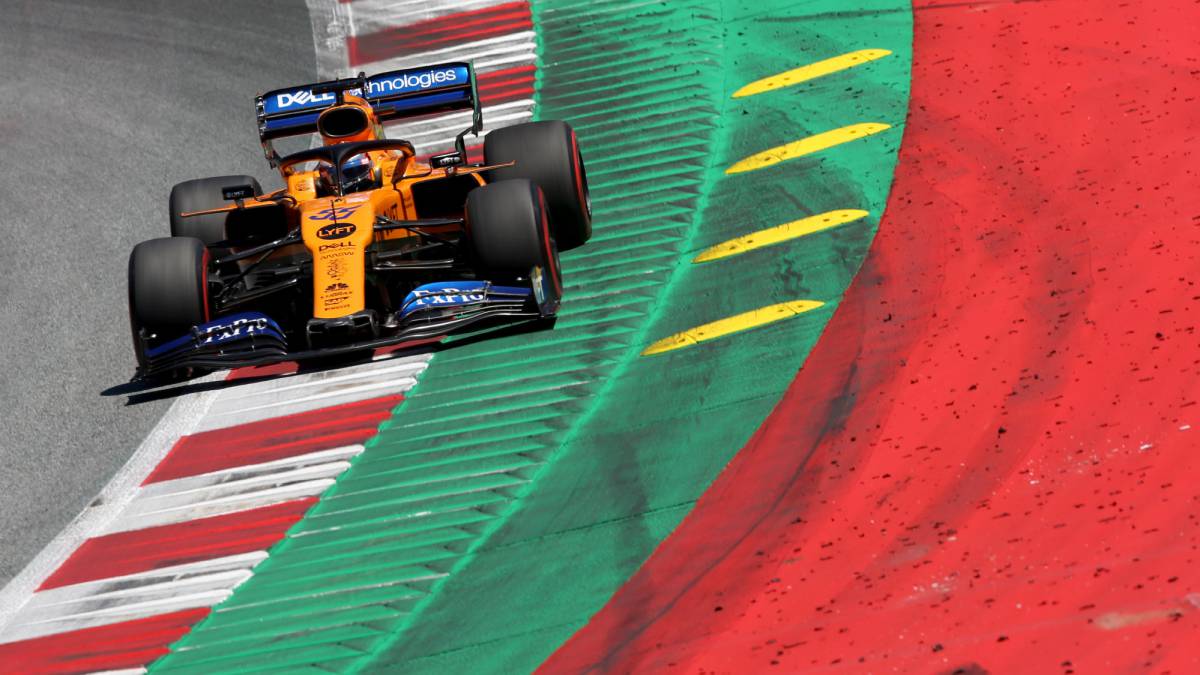 For if there was any doubt, that probably not, McLaren has confirmed to his lineup of pilots for 2020: Carlos Sainz and Lando Norris. The Spaniard has two years of contract, also the British was linked on a multiannual basis, but in Woking they have wanted end any kind of speculation by underlining that "they are the future of this team." The announcement was made by Andreas Seidl, head of the team, before a small group of British media and AS: "I am very impressed with them, I have said several times this season, for their performance week after week, and also for how they interact with the team and the presence they have in Woking ".
The German, with full powers to lead McLaren F1, has wanted to settle a few vagueness since joining the team in May. For example, the non-existence of a reserve driver, with Alonso present in the bedroom of Zak Brown, was corrected with the Russian Sirotkin, who attends all the great prizes, an indispensable requirement, for his duties at Renault. Now, in another revolt week (in England it was reported that they had broken relations with Alonso and the British manufacturer had to go to deny it), put an end to any kind of rumor around the pair of pilots, also concerning the possibilities of Norris in other cars on the grid.
"I like the contribution we have from Carlos for his experience in the development of the current car and it is also surprising how Lando has started his F1 career, with that eighth place in qualifying in his first race I want us to develop together, they as top pilots, and I hope we can make the same progress to give them the right car to run all that in the races, I am very happy to have them here, they help us keep going in the right direction, "Seidl added to the press. Sainz is seventh in the World Cup standings with 30 points and Norris is eighth, with 22 (both add two sixth places).
"One of the reasons to announce it now is that the pilot market is already moving, we wanted to be one of the first to confirm its scenario and eliminate speculation," adds Zak Brown, CEO of McLaren Racing. With 24 and 19 years, the orange car keeps one of the youngest binomials that is remembered on the grid of F1. "But I can not think of a better combination of drivers for McLaren . The team, in race operations, is doing as well as or better than the car itself, and these two drivers are driving perfect for the team. they put the team's interest first, something that is not always so easy ", explains the North American. That's what they want to maintain.
Photos from as.com