McLaren puts his hand on the fire for the Renault engine
Andreas Seidl, to AS on the French engines: "There is transparency and total confidence and the rules oblige the manufacturer and the customers to always receive the same material".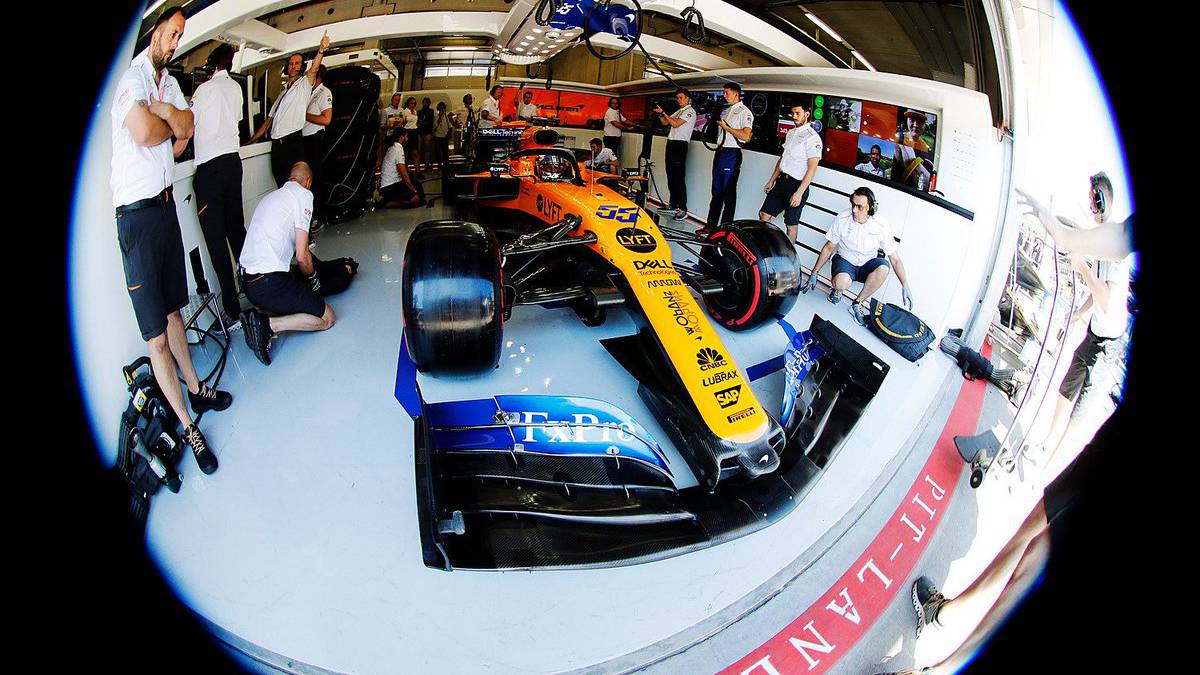 McLaren and Renault, rivals for fourth place in the Constructors' World, share the engine. Carlos Sainz was surprised by Daniel Ricciardo's top speed in the final laps of the British Grand Prix, although from Woking they assure that there is no suspicion about his French partner, nobody thinks that extra horses can be saved or that there is a 'black leg' power unit not available to the client.
"If you see the data, it has to do with the settings that Renault has used. total confidence in our society, also according to the rules is very clear that the manufacturer and customers have to always receive the same material in relation to maps of motor and others, "says Andreas Seidl, director of the team, asked by this means . And then he emphasizes: "A special" party mode "No, not at all" .
You must also inform without benefit to the gala team of the evolutions. "When they bring an improvement they are transparent with the moment when it is going to happen. Sometimes you do not ride them at once because it depends on your calendar for the season itself. " "We have a very healthy relationship with Renault, we are very happy for the step they took last year. As a team, we are independent and will continue to be so, the relationship extends to 2020, by 2021 everything is open for now", clarifies on the validity of this linkage started at 2018.
The RS19 and MCL34 would complement each other perfectly: the French stand out in the slow corners, where McLaren suffers, while the orange car stands out in medium and fast turns. "We know that it is one of our weak points, the low speed corners, we try to correct it with the improvements we bring to the circuits and it is clearly one of our priorities, in addition to improving the performance in all areas, in general. that the main battle will be in the middle zone between us and Renault, yes, but will depend on the improvements we are able to bring, of our learning about the car and our execution of the races ".
Photos from as.com