McLaren: "Alonso is one of the best on the planet, but ..."
Andreas Seidl confirms that the Spaniard will not be in the next tests because "Sainz and Norris are the future of the team", but "Fernando is still in the family".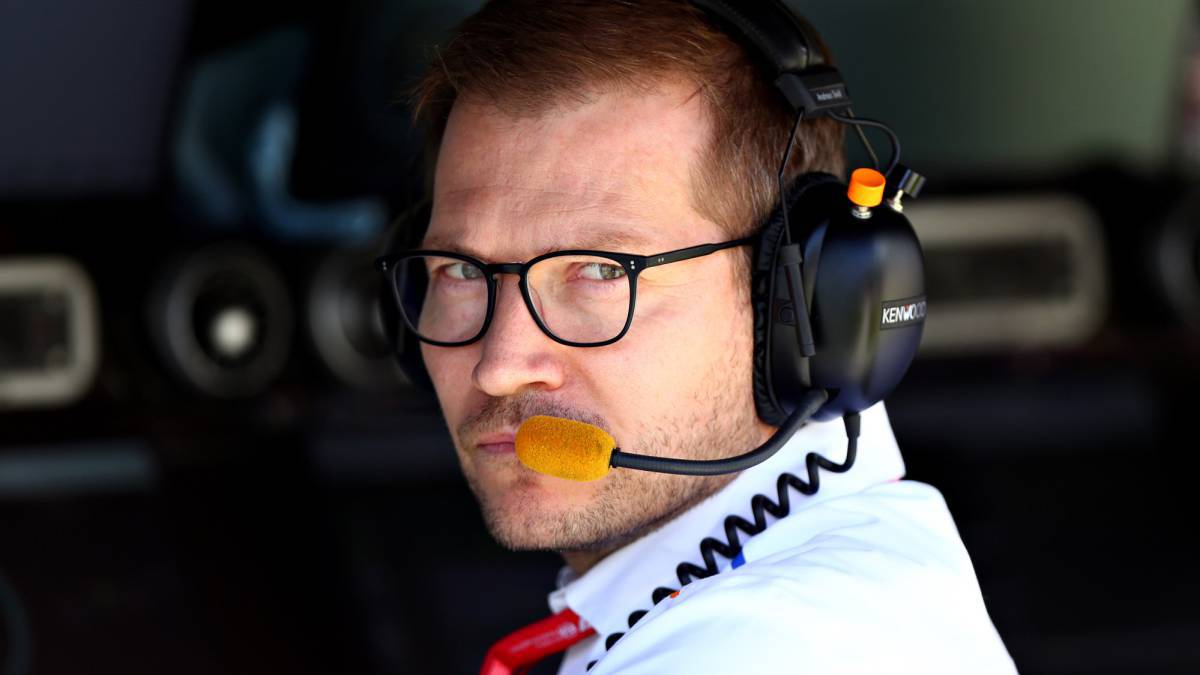 A news that is not so much. We usually pass to journalists, sometimes we take a part for the whole, it is better. But in an interview with the specialized portal motorsport.com, Andreas Seidl, McLaren sports chief denies that Fernando Alonso and the English team have separated its roads, but it recognizes that this year will not be in the tests that were planned to give all the time to the current pilots, including the Spanish Carlos Sainz.
Seidl begins by giving his opinion on Alonso. And of course ... "I already wanted to work with Fernando in Porsche. He is one of the best pilots on the planet. He made a great contribution until his last race, with a car that was not competitive. Last year, he also gave us a lot of information to develop our current car 2019. But he decided that he did not want to continue in Formula 1 in a car that was not capable of winning. And that's something you have to accept, "summarizes.
Arrived at that point the pair of pilots was changed. "Zak then decided to look for a new pair of pilots with Lando and Carlos. They have given a great performance and are the ideal combination for the situation in which we find ourselves as a team. They can become top pilots with us and I hope that on our part we will do the same. Both are the future of the team, so I give them every free second we have during the tests. There's no point in giving Fernando time to test. But that's it. Fernando is still part of the McLaren family ", closes Andreas.
The truth is that the Woking team seems to have finally found a good way to improve the car and it would also seem that Alonso's help would be good for making the car more competitive, although it is also true that current riders deserve minutes ... Things of the F1.
Photos from as.com