McLaren congratulates Honda for its first victory in 13 years
"It's great to see a new winner in Formula 1," said Andreas Seidl after the premiere of the Japanese as victors in the hybrid era.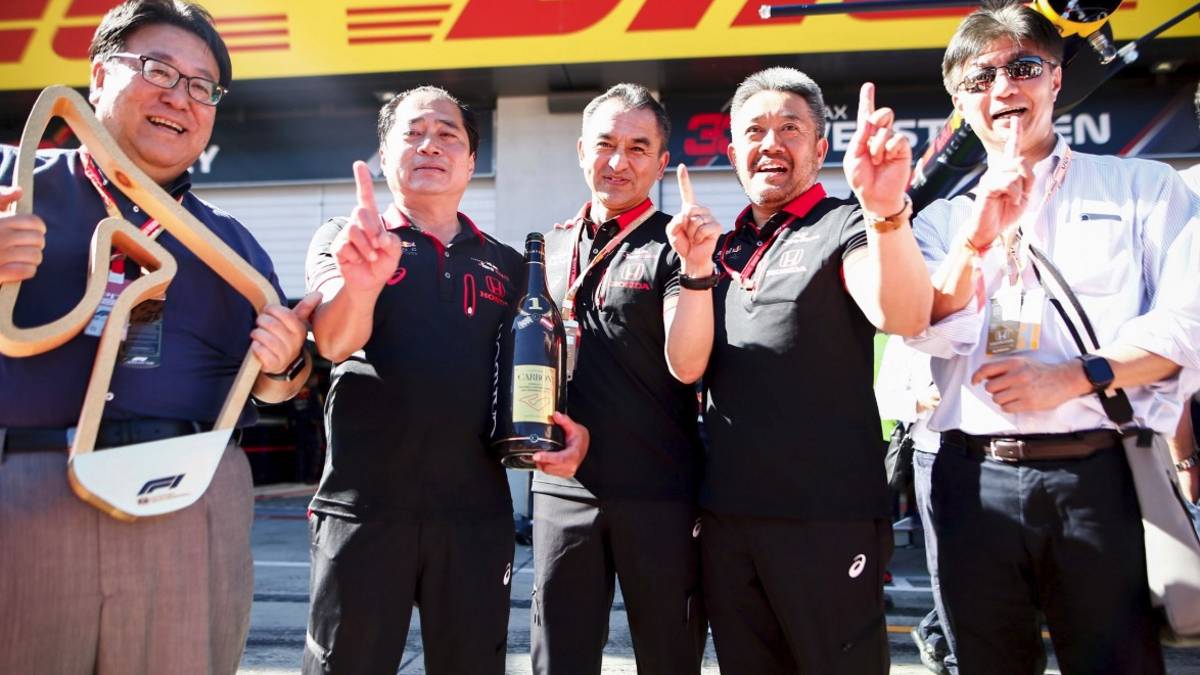 It arrived the first triumph of Honda in the hybrid era ... and it was with Red Bull as an ally. The Japanese achieved their primary victory in 13 years in the hand of Max Verstappen, which first passed as an aspiration to Bottas to repeat, although with controversy , the same maneuver with Leclerc. The Monegasque was the final overtaking that premiered the counter of the Japanese and McLaren, his former ally, was up to congratulating them for the feat.
The direct general of the Woking, Andreas Seidl, was quick to give the Congratulations to Honda as picked up by the news agency GMM: "The victory was great. It is great to see a new winner in Formula 1, not only for Honda but for Formula 1 in general". The new piece of the British team only opined about the performance of the manufacturer of propellers in the Austrian Grand Prix, and decided d to cover the controversy on whether they should have had a little more patience with the Japanese: "Contract was broken before I arrived, so I do not care, we are proud of our association with Renault, they have done a great job and we have no problems with the engine ".
They had a lot to celebrate after the amazing comeback of Sainz, who recovered eleven places to finish in eighth position, but Zak Brown also found his hole on Twitter to reiterate Seidl's words: "Congratulations to Honda for its success in today's Austrian Grand Prix It's good for the company and for Formula 1" . For the first time after eight races, it was those who were questioned who broke the imbati of Mercedes. And who knows if Honda could have done it by McLaren. But the truth is that a Woking are not doing anything wrong ...
Photos from as.com