Maxi Gómez transmits to West Ham his will to go to Valencia
According to sources close to the English club, Maxi Gomez has conveyed to his leaders his willingness to continue in Spanish LaLiga and accept the Valencia offer.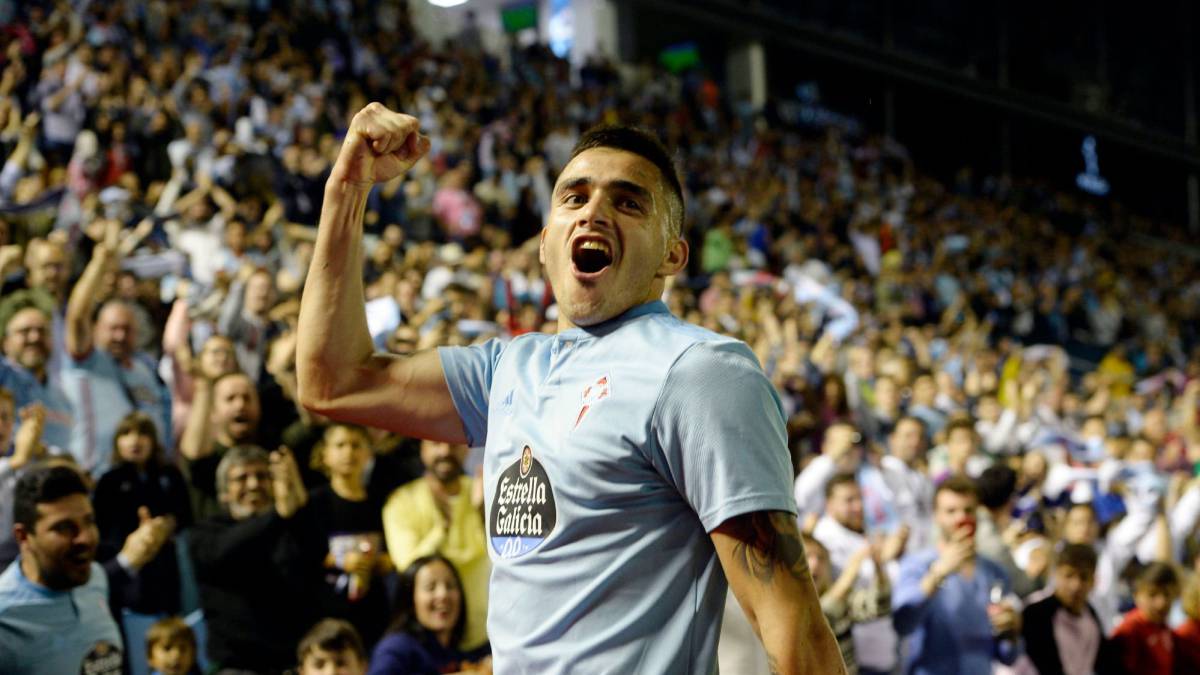 Maxi Gómez would have made a decision about his future and would have transmitted it to West Ham. According to sources close to the English club, the Uruguayan striker has transferred to the British leaders his willingness to continue in LaLiga and specifically in Valencia. In this way, the signing of Maxi Gomez by the entity of Mestalla would be again near.
El West Ham appeared on the scene on Thursday night, when Celta and Valencia had reached an agreement for the sale of Maxi Gomez by 14.5 million plus the transfer of Santi Mina and the assignment of Jorge Sáenz. The appearance in scene of the English club, whose offer in economic terms was superior to the one of the Valencia, and the position of the agency of representation of the player braked in dry the operation. But the position of Maxi Gómez, a priori, would accelerate it again.
Presently that the West Ham offers Maxi Gómez an amount higher than that of Valencia, the insistence of Marcelino in having his services and the fact of get the opportunity to play the Champions League , would be two important factors in the decision of the Uruguayan striker, who at 23 years will change of air this summer.
Photos from as.com