LaLigaSportsTV presents its GOLF channel
Its creation would not have been possible without the collaboration of the Royal Spanish Golf Federation and LaLigaSports.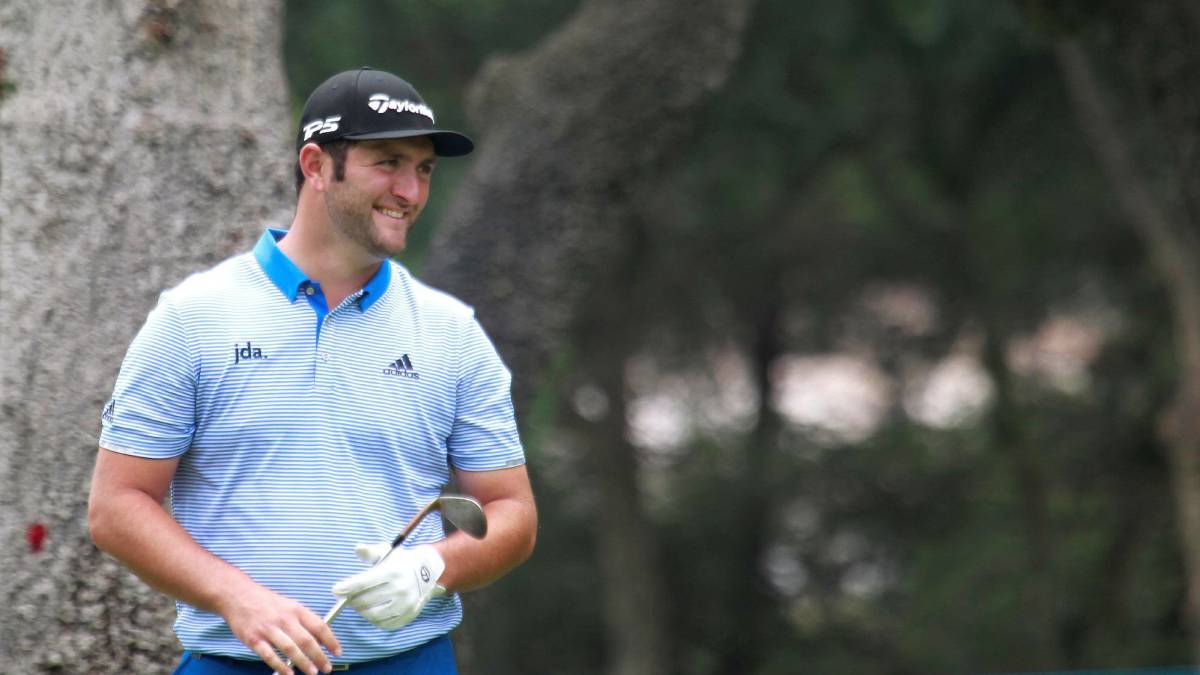 LaLigaSportsTV, the service of OTT of LaLiga where to see the Spanish sport for free, has presented on Tuesday the new GOLF channel of its platform, in a press conference attended by golfers Carmen Alonso and Javier Colomo, as well as the representative of the Royal Spanish Golf Federation (RFEG), Ignacio Gervás.
The new channel, which was born with the intention of giving more visibility to golf and allow all fans to enjoy audiovisual content of this sport from anywhere, has arisen thanks to the joint work of the Royal Spanish Golf Federation and LaLigaSports.
During the official presentation of the channel, Alonso stressed that for women "the most important thing is the visibility in the world of sports" . "In this case, women's golf is booming, and thanks to LaLigaSportsTV, girls and young people from all over Spain can get close to the sport, and the federation is allowed to grow sponsors for our tournaments," he said.
Gervás also praised the agreement. "LaLigaSportsTV offers a great opportunity for golf enthusiasts and fans to get a little closer to this sport, and enjoy it in all its quality." As a Federation, we have the commitment and responsibility to provide this space with accessible content for all ", Aunt.
Antre the contents that can be seen in the channel will be Ruta21, a travel program that discovers emblematic fields and destinations in which to practice this sport through different proposals of leisure, culture and cuisine that you can enjoy in the vicinity of the golf courses you visit.
You will also find Bogey Bear, a project designed to promote the practice of golf among youngsters to teach values such as concentration, honesty, overcoming, commitment, perseverance and loyalty through of the Bogey Bear, the friend of golf, a fun, friendly and extrovert character gone that delights children by sharing their knowledge with them using the same language and codes.
You can also see the Santander Golf Tour, the female golf circuit consisting of eleven tests that are held throughout the year by all Spain with the aim of equipping the players with a competition calendar that prepares them for the professional golf requirement; and professional and amateur tournaments such as the Challenge Tour and the Alps Tour, the prelude to the most important circuits on the international scene.
The LaLigaSportsTV app is now available on Google Play and the App Store for free download. The service is accessible from mobiles, tablets, Samsung Smart TVs and mirroring. To access the different channels of the Federations within the application, it is only necessary to display the lateral menu by sliding to the right. There you can find the different categories offered by the platform, as well as information to know if the contents are deferred, a summary or if the event is currently in transmission.
Photos from as.com