Kelly Oubre will continue in the Suns: new partner for Ricky
The Suns are still building their squad. They have decided to extend the Oubre contract, which arrived there in the middle of last season.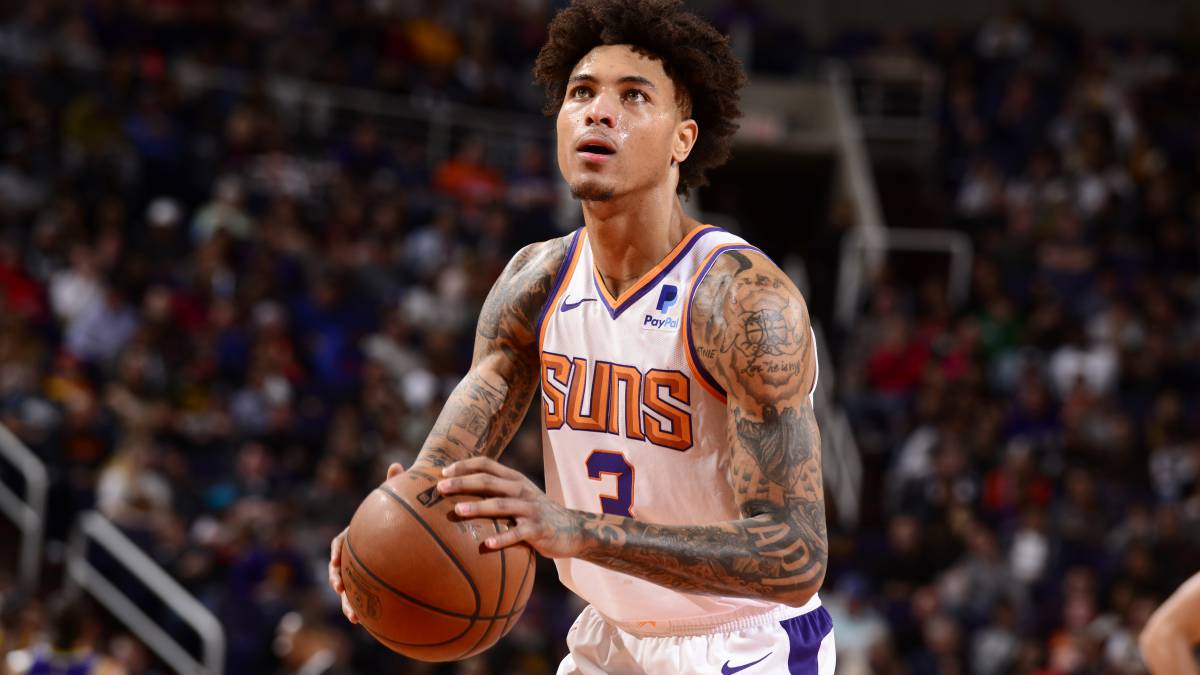 Ricky Rubio begins to meet his new colleagues. The español, just arrived at Suns (who see him as an authentic leader, as expressed in the presentation James Jones and Monty Williams), has Booker and Ayton as main but not unique companions. Since last dawn, one more.
Kelly Oubre is the new signing of Phoenix. Adrian Wojnarowski (ESPN) has advanced the movement. It will be for 2 seasons at the rate of 30 million dollars. The Suns have recently passed two of their supporters in that layup, the forward, Josh Jackson (Grizzlies) and TJ Warren (Pacers) , and the renovation of Oubre is capital for the backbone of the team in this rebuild.
The transfer of Oubre in the previous market was part of the Wizards' strategy to hunt in extremis a place in the playoffs with Trevor Ariza, the one that was in the Suns since the beginning of the season, and in the end these came out winning with the arrival of a player, Oubre, which they now continue having only 23 years.
The last campaign averaged during 40 matches with the Suns 16.9 points.
Photos from as.com