Kawhi Leonard could be a free agent in 2021
The forward has signed for three years (the third player option). It's the same contract time as his fellow Clipper Paul George.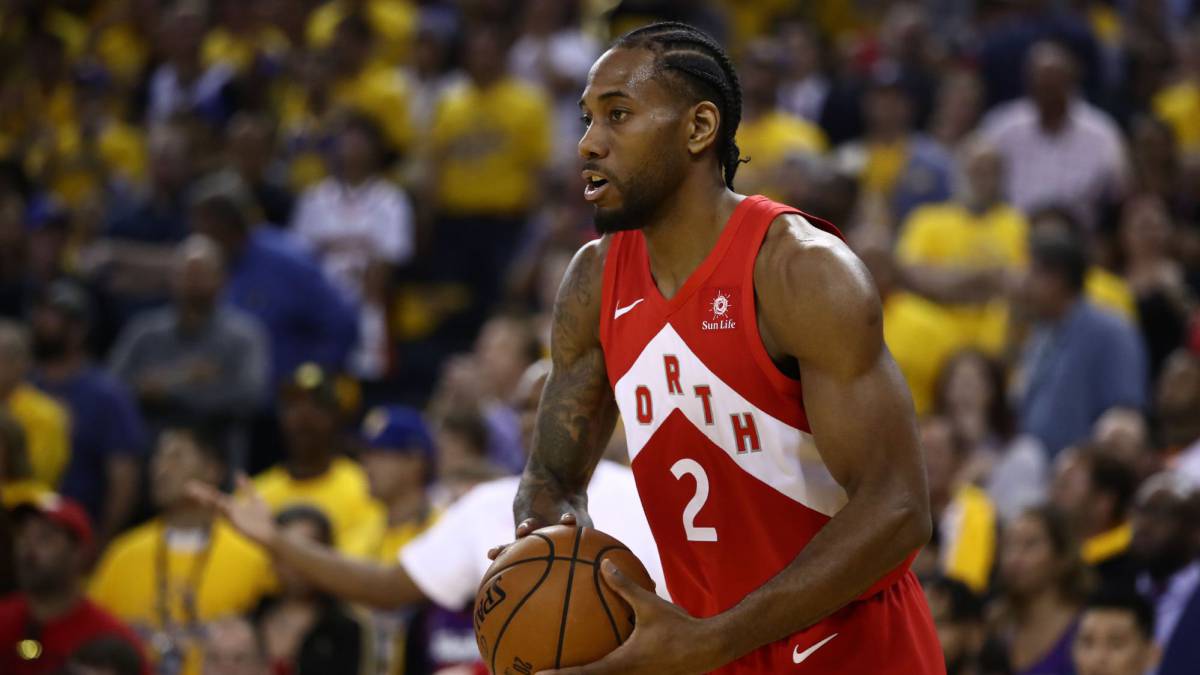 Kawhi Leonard will sign for three seasons and a maximum of 103 million dollars with Los Angeles Clippers, according to Shams Charania (The Athletic). The contract will be in 2 + 1 format, the last year player option (if he wants, he can leave the team). In the first course will charge 32.7; in the second, 34.4; and in the possible third 36. The player could have reached 141 million if he had signed for four seasons.
The decision of the current Finals MVP seems very thoughtful: the duration of his contract is the same as that left to Paul George, that was transferred from the Thunder to the Clippers on June 6. The same day that Leonard, as a free agent, changed Toronto Raptors for the Clippers
El also forward signed with Oklahoma City Thunder last summer a contract for four campaigns and 136, 9 million dollars in format 3 + 1, the last course being also Player option.
Exit of the Clippers or salary increase
In this way, players can choose their destination in the market of 2021 if things have not gone as they wanted in the Clippers. Or even sign a new contract with the angelina franchise with a considerable increase in their salaries: the two would have already completed ten seasons in the NBA and may obtain an increase of up to 35% of the salary cap in their new contracts instead of 30% . Leonard would touch in those moments the 31 years, whereas George already would have fulfilled them in May.
Photos from as.com