Kawhi is not in a hurry and leaves the Lakers frozen
The forward does not want to enter the vortex of transfers for the moment, prefers to wait a couple of days and has Lakers, Clippers and Raptors totally unemployed.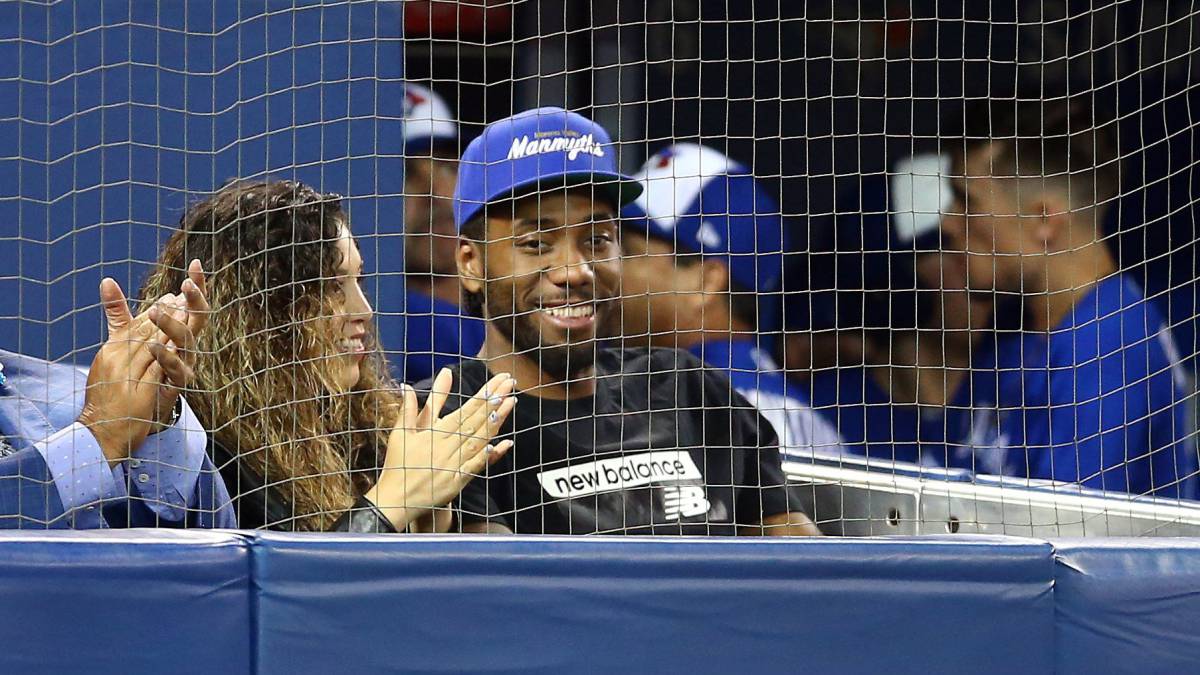 Everyone knew that with the beginning of free agency, madness would come and it happened. The amount and importance of the movements has turned tonight into a roller coaster of emotions and surprises. But there is a player who has been talked about, but by his absence. Kawhi Leonard, who lives and plays and feels his way, could not be one more even today. While all the big and medium stars of the League had already announced their new destinations or closed them throughout the early morning, the eaves looked at everything calmly. No hurry.
From his home in Southern California has decided not to talk to any franchise in these early hours of market, as reported by Chris Haynes on Yahoo Sports. Your idea is to receive Lakers, Clippers and Raptors there during the next two days and from then on to make a decision. But he will do it without haste in the least, thinking about the pros and cons of each option as long as necessary.
With Durant's departure to Brooklyn is already indisputably the best free agent in the market. In fact it is almost the only one left with a level to change the course of a franchise, and that is causing the two Los Angeles teams are staying with the step changed. The Los Angeles Lakers continue with their three-man squad (LeBron, Davis and Kuzma) and have not made a single move while waiting to get hold of Kawhi. The risk in his case is high, because they are missing many players that could complement well with LeBron and Davis, but the prize can be huge. In your case there are only two options: the biggest party or depression.
The Clippers have made an important and difficult move. Patrick Beverley has been renewed for three years and 40 million. The base had become a very important piece for Doc Rivers and up to four teams were behind him: Bulls, Lakers, Mavs and Suns. That contract does not prevent the Clippers still have enough space to go for Kawhi, but if it does not at least keep the block that last year led them to play the playoffs.
And finally there are Raptors, which remain the big favorites to keep the player. Beyond the continuity one more year of Marc Gasol there has been little to talk about in Toronto, which also has pending the renewal of Danny Green. The guard will also meet with several teams, although some sources suggest that he is waiting for Kawhi's decision and that his future could be linked to the forward, staying with him in Canada or going to Los Angeles.
Photos from as.com