Jony leaves Málaga and agrees with Lazio
The Alavés wished to take control of its rights but in the end it will stop in the Italian league.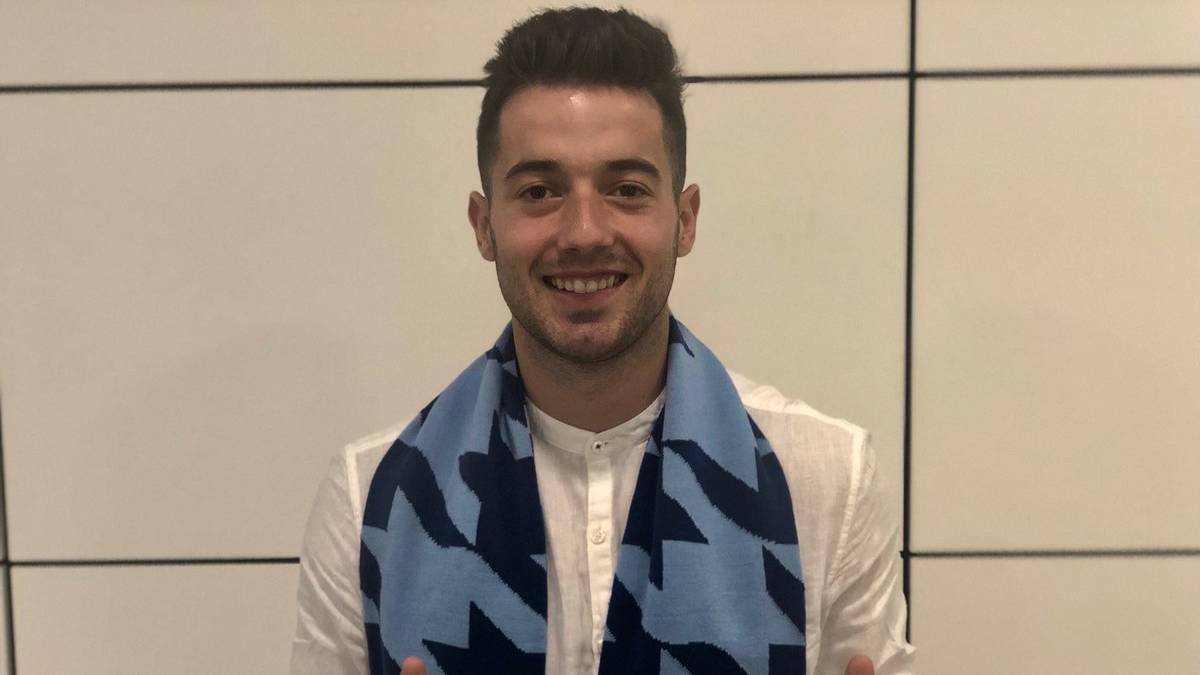 "Jony" Rodríguez is the player who has stood out the most in last season as a player of Alavés. Along with Pacheco and Laguardia has been the most decisive reason why the idea of Sergio Fernández, Sports Director, was to get his transfer . The rights belonged to Málaga but, not having climbed to First, the Asturian has executed the exit clause. And not exactly with destiny Vitoria.
Rodríguez arrived on loan to Alavés last summer and soon showed its category. In the winter market, Sergio Fernández tried to buy it. It had a total agreement with the technical managers of Malaga but el sheikh (owner of the club of the Costa del Sol) stopped the operation. The Alavés was willing to pay two million euros but the owner of the entity asked three.
Precisamente esa is the amount that has put on the table the Basque team this summer but there have been much better offers and half Asturian has ended up recalling in Lazio. Jony arrived yesterday in Italy and was photographed in Fiumicino, Rome airport, with the scarf of his new team.
El Alavés and gave for lost the player and, in fact, closed the hiring of Luis Rioja for that demarcation. It will be difficult to forget an incredible footballer. Imaginative, dribbler, assistant and goalscorer. But nobody bet by Jony after the exit of Alfonso Pedraza and, in fact, the Asturian obtained that it was not missed to the international sub-21, at the moment in Villarreal.
Photos from as.com