"McLaren is the reference, they have the car we are looking for"
The Australian pilot of Renault admits that the Woking are ahead of them and that they have to find "a way to reach them".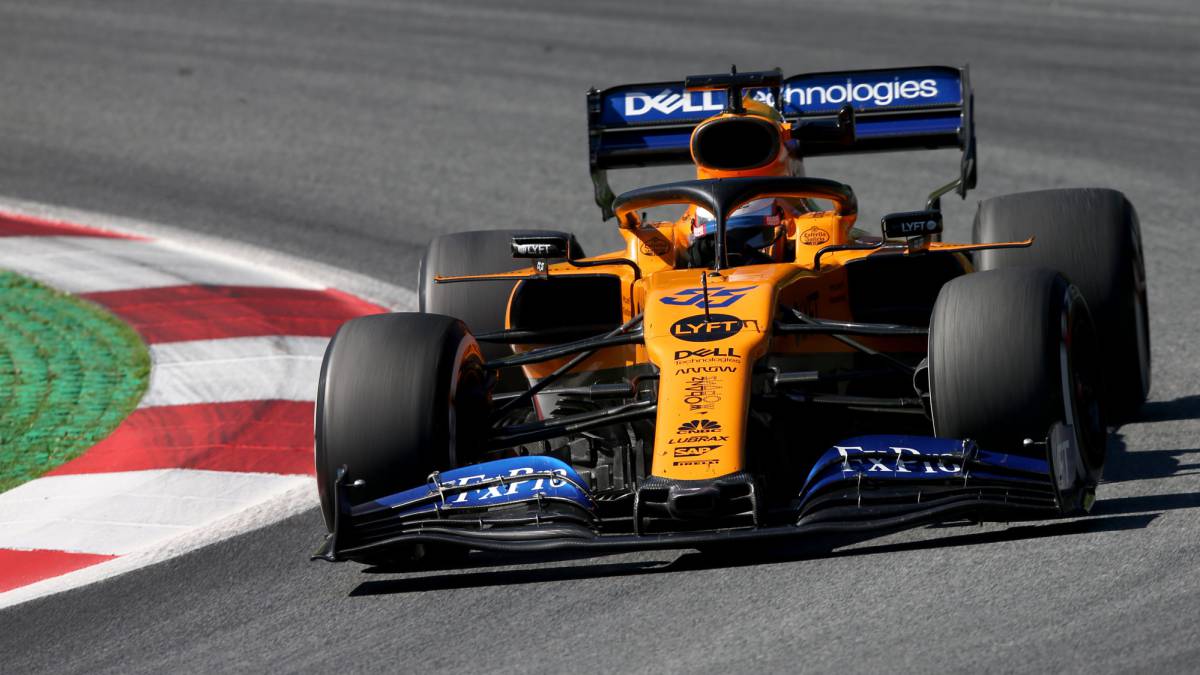 The battle to be the best car in the middle of the grid is burning. McLaren and Renault are the two teams that are immersed in that fight. At the moment, although Carlos Sainz is already satisfied with being in that fight, the English are ahead as they take 20 points from the French in the World of Constructors.
A situation assumed by Daniel Ricciardo. The Renault driver has acknowledged in a statement collected by 'Motorsport' that "the McLaren are indeed the point of reference right now, they have advanced and they have the type of car we are looking for" .
"Looking at it well, capable of carrying more downforce and more efficiently, so they lose less on the straights. So it seems that our package, when we try to put more load, it seems that we can not use it well, something fails, "explains the Australian, He adds: "If it has something to do with the correlation with the wind tunnel or things like that, I suppose they will fix it." But there is something that is not going well. And I know that the team has invested a lot, but even that is not reflected ".
Sobre in this fight is better or worse to share engine with McLaren, Ricciardo responds that" probably better "because" does not leave us any excuse. " "It's probably better for the whole team, it motivates us more, it shows us that we can be better, and we must find the way", comments.
"They are very fast at this moment. And a part of me is really happy that they are pushing the middle of the grid forward Obviously I'm not happy they beat us, but I think that will take us to a better level, , which is our goal and we have to find a way to reach them ", concludes Ricciardo.
Photos from as.com