Insults to Nibali in the Galibier: "Shame on you, go home"
Speaking to La Gazzetta dello Sport, the cyclist Giulio Ciccone denounced that Nibali received insults during the first stage of the Alps on the Tour.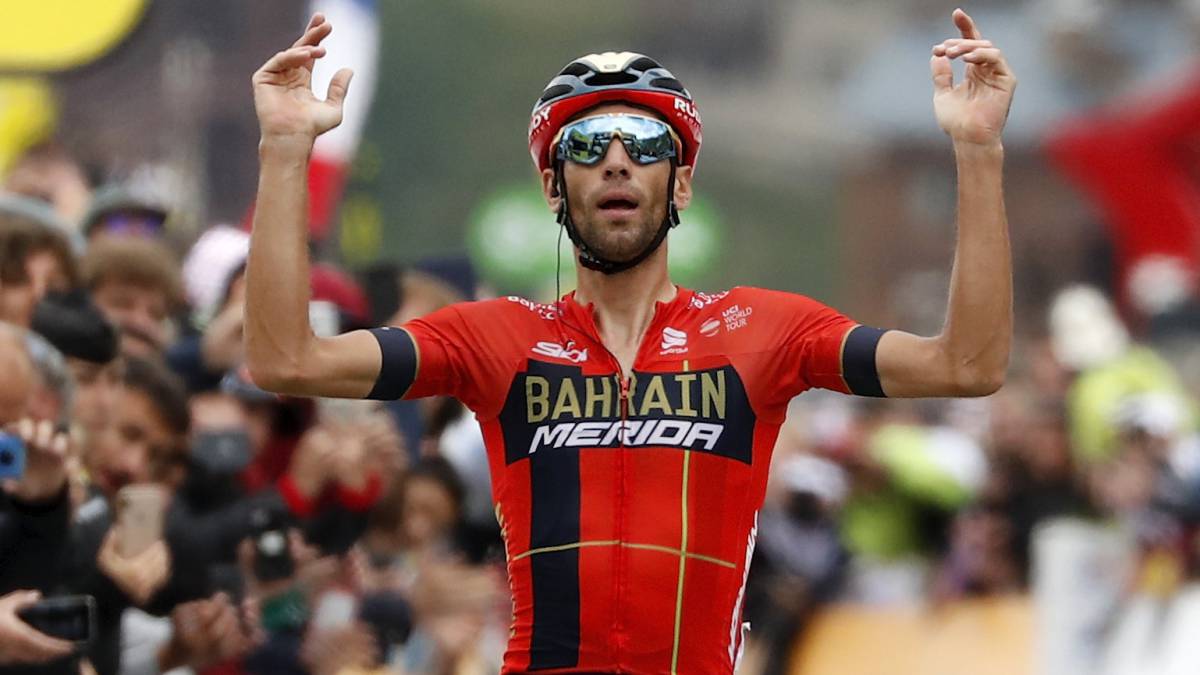 The 2019 Tour has been one of the most complicated in Vincenzo Nibali's career. The Sicilian, who came to the French round after shining in the Giro d'Italia, where he was second after Richard Carapaz after a beautiful battle in which he did not stop Trying to assault the pink maglia, he has not had the same success in a race that, except for his victory in 2014, has almost always resisted him.
Nibali, who returned to the Tour after being forced to leave the race last year After suffering a fall because of a spectator on the climb to Alpe d'Huez, he said goodbye to his options to the general on the day of the fans on the road to Albi and in the stages of the Pyrenees, where he was the protagonist in the leaks but unsuccessful and far from the stage win. 444444
The worst moment for 'Lo Squalo dello Stretto' came at the stage of the Galibier where Nibali arrived at the 51st place at 10:40 pm from Nairo Quintana and cas 18 of the favorite group. "Someone yelled at him: 'What a shame, you're old. What have you come here to do? Go home.' But how can that be done?" Lamented Giulio Ciccone in statements collected by La Gazzetta dello Sport in his Print edition of this Monday. 444444
A Nibali enraged by these words attacked in the next two days of the Alps on the way to the Iseran (despite neutralizing the results of the stage, the Sicilian was Top-10 when crowning with the favorites after being in the escape) and on the day of Val Thorens, where from the beginning Niabli took the good escape to go dropping rivals in the eternal port and finish achieving victory at the top despite the attacks of Mikel Landa and Alejandro's hard final sprint Valverde. 222222
The victory was a real relief for Nibali, who on social media celebrated this victory with a very special dedication. "When you think you can't do it and then ... The heart over the obstacles. It has not been an easy Tour but you never have to give up. This victory is for you, grandfather", also called Vincenzo and who passed away in August of last year. A victory that demonstrates that the 'Shark' still has a glimpse to throw at the stages of the great laps.
4
Photos from as.com