Iguodala, close to leaving Memphis ... heading to Lakers?
According to the latest information, the forward could be cut by the Grizzlies in the next few hours, and the Lakers would be interested in his signing; the Rockets, also candidates.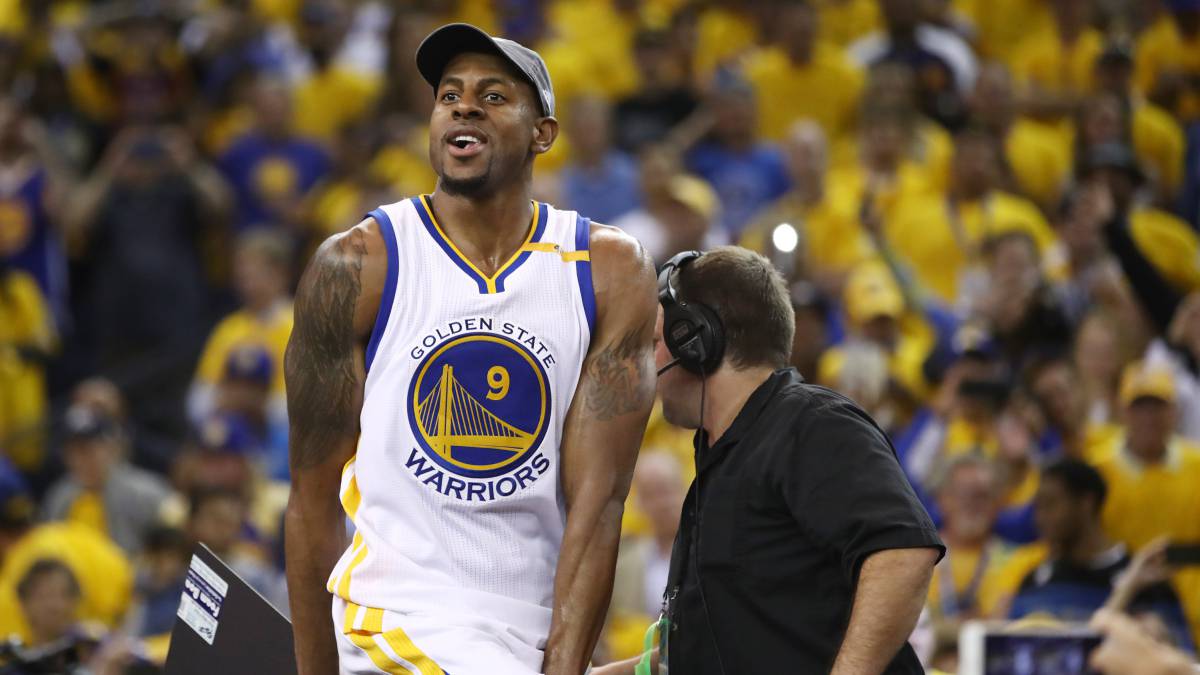 The Memphis Grizzlies and Andre Iguodala work in a boyout so that the forward is a free agent and can sign with any team in the League. Recall that in the last hours the player has been traded by the Golden State Warriors, but his new destination would not be the taste of the player, who wants to be in a team aspiring to the ring.
Andre Iguodala has played in the Sixers, the Nuggets and Warriors themselves before landing in Memphis, perhaps for a short time. The forward has been a key player in Steve Kerr's scheme and has won three rings in five consecutive Finals played by the La Bahía franchise. He was MVP of the qualifying round for the title in 2015, when he managed to stop LeBron and lead his own to the first championship of the dynasty.
Stephen Smith has been one of the journalists who has spoken of the possibility that Iguodala is cut. The journalist has been the one who has put the name of the Lakers on the table and has indicated them as one of the candidates to take their services in case the boyout becomes effective. Chris Broussard has also spoken in this regard.
Another reporter who has spoken of this option has been Tim MacMahon. However, the ESPN member has spoken of another team as a candidate to win the All Star. The Houston Rockets, who with this player would complete a great roster and find a substitute for Trevor Ariza, whose absence they have noticed a lot in the present campaign.
In one way or another, if it is cut by the Girzzlies Iguodala will be a free agent and will be able to negotiate with any League team. He is a player who can sign for the veteran minimum, and if the Lakers get him to accept this type of contract could still be done with Kawhi Leonard, something that the purple and gold seek at all costs. The Rockets have the same situation, although Texans have more money committed. Of course, the forward would also be a great acquisition for them.
Photos from as.com