Herrera completes details in Portugal before traveling to Madrid
The Mexican arrived in Oporto to resolve personal issues and will move shortly to be officialized as a new reinforcement of Atlético and start the preseason.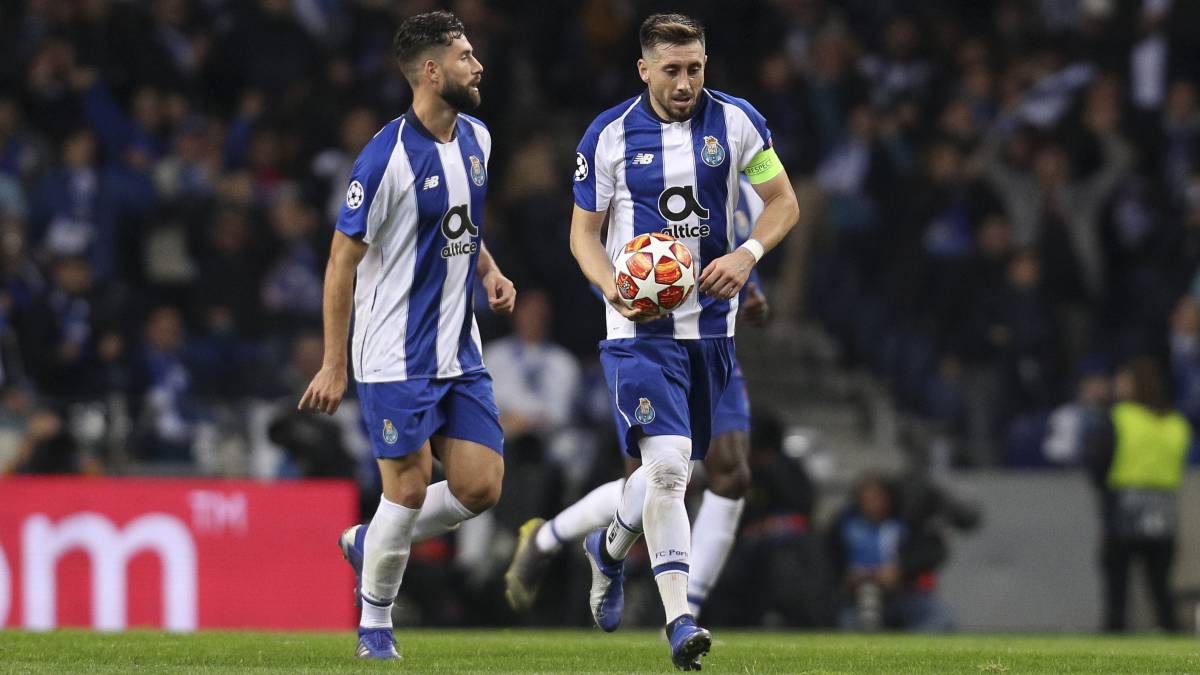 Héctor Herrera will become a red-and-white player this week. The midfielder has also finished his contractual relationship with Porto and is free. Since last March the player has already agreed his new commitment to Atlético. In addition, he will arrive as a community player, without occupying a foreigner's position, since a few days ago he obtained Portuguese nationality. The player traveled last weekend from Mexico and in the last hours he was in Portugal, in Oporto, tying the last details of what his move to Madrid will be.
Herrera resigned even to play the Gold Cup with Mexico to be able to focus on what will be his new stage. He makes the leap to Spain after six seasons in Portugal, where he has become the captain of Porto. Your intention is to join the next day 4 already to the training with Atlético, along with the bulk of the group. The Atletico players who had international commitments after the end of the season with their clubs, will have a few more days of vacation and will join to travel directly to Los Angeles de San Rafael. It is not the case of Herrera who asked permission to the Aztec federation to be able to close the details of his signing with Atlético.
Photos from as.com