Hazard is worth the same as Messi: 150 million euros
According to the specialized portal Transfermarkt, the new signing of Real Madrid has the same market value as the captain of Barcelona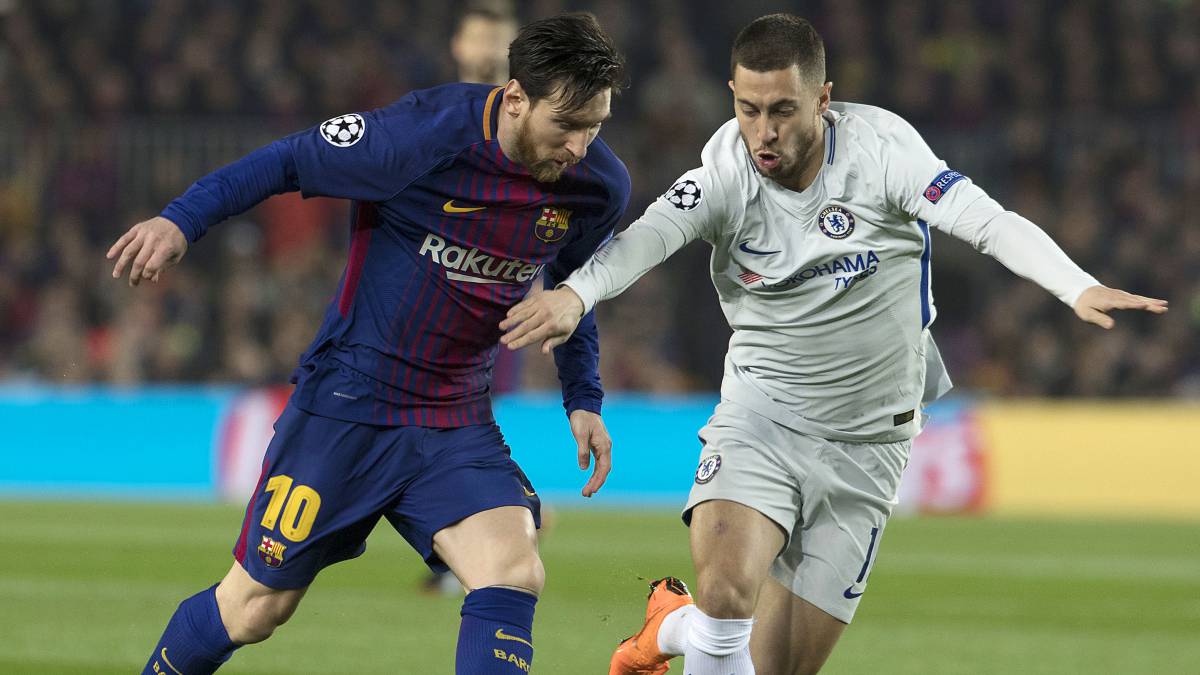 Eden Hazard (28 years old) stands as the most valued player in the league matched with Lionel Messi (32 years old) . The value of both has been updated recently. While the Belgian has not changed its quotation since October, the Argentine falls in this latest revision of the web 10 million in the estimate of its price.
Has just a year ago the difference between the two players was 70 million euros. On May 31, 2018, Messi had a value of 180 million euros, well above the 110 of Hazard. However, the good role of the winger with Belgium in the World Cup in Russia and in the Premier League with Chelsea FC increased its value to 40 million.
In the case of Messi, the passage from 31 to 32 years has hurt him in the estimate of its price. Once the thirties are over, the decrease in value accelerates for Transfermarkt. This is the main reason why in one year to another has lost 30 million.
Photos from as.com