Halep returns to semifinals and Svitolina finally reaches them
Halep defeated Zhang (7-6 (4) and 6-1) and will face Svitolina, who joined Muchova (7-5 and 6-4) and will go for the first time in the Grand Slam.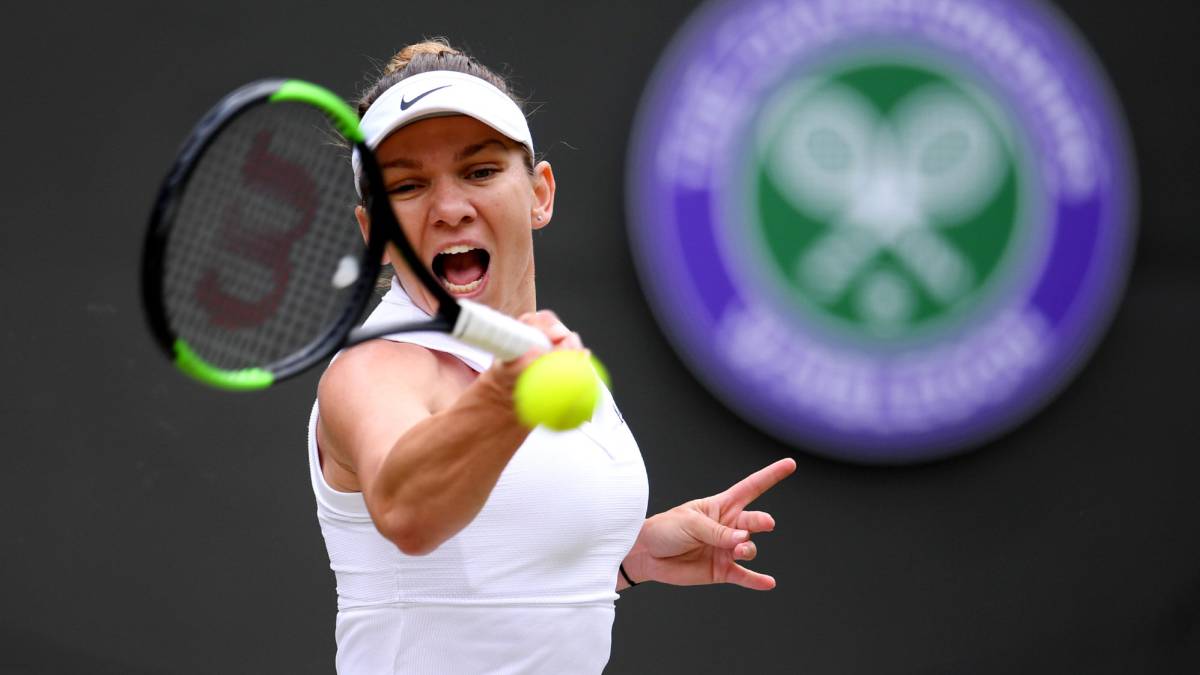 Simona Halep, one of the most regular players in the crazy women's circuit (she has been in the quarterfinals of four of the last seven Grand Slams), will play the Wimbledon semifinals, five years after doing so in 2014, after winning with initial difficulties and final solvency. to Shuai Zhang: 7-6 (4) and 6-1 in 1h: 27. The last precedent between the two in a major favored the Chinese, who won in the same round as now, but the Australian Open in 2016. In fact , Halep did not win Zhang from Indian Wells 2012. The Romanian will face in the fight to be in the final the Ukrainian Elina Svitolina, who could with the Czech Karolina Muchova (7-5 and 6-4 in 1h: 32) and passes for the first time of rooms in a Grand Slam.
The first set had been uphill to the winner of Roland Garros 2018, with a 3-0 and a later 4-1 for his rival, but Halep won four games in a row , leveled the score and had more cold blood in the tiebreaker. In the second set he sentenced with a partial 5-0 final with which he closed a victory that puts him back to success.
Svitolina knew how to control the nerves, when Muchova was placed 4-1 and 5-2 in the first set, and scored five games in a row to get ahead on the score. The second set also started with advantage for the Czech, who failed to manage the 2-0 with which he took advantage and fitted partial gold 5-0 that ended with ella.
Features and results of the Wimbledon women's tournament
Photos from as.com