Guadalupe Porras passes the physical tests of Primera
The lineman underwent the tests with the rest of her classmates. He said he was "waiting for the appointment and eager to start".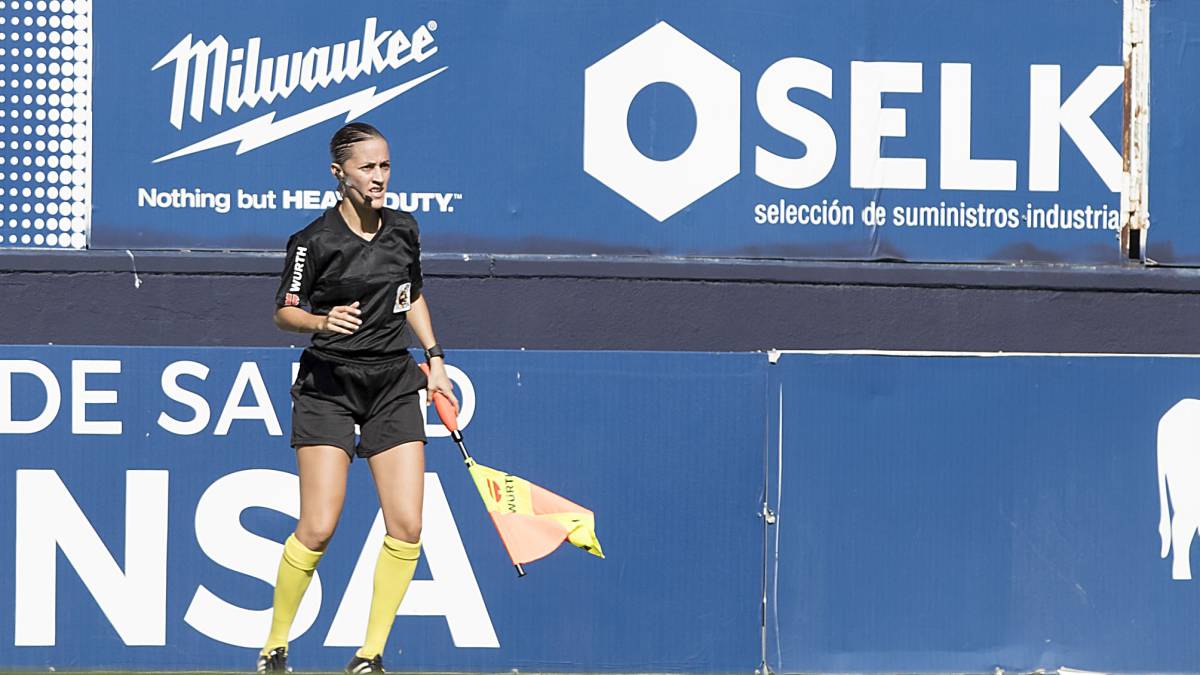 Guadalupe Porras is going to be one of the great protagonists of the season. For the first time in history, a woman manages to ascend to the First Division. At the beginning of the month it became official that the lineman would whistle next season in the highest category of Spanish football. There was only a small step to see him going through the bands of the best stadiums in our league: to pass the physical tests. Today he has achieved it. Now, he is officially a First Division lineman and, as the Royal Spanish Football Federation has published, he is already awaiting his first designation. Soon we will know what will be the first game in which we will see Guadalupe Porras with the pennant. The RFEF has uploaded a video to its social networks of how the tests have been and the historical day in which the Extremadura has passed the tests. because in the end you see the debut, but before that you have to do the tests to be able to start the competition ". He acknowledged having been a little tense, although "you start the tests and, as the test progresses, you feel looser." Finally, he declared to be waiting for "the designation and eager to start the season and work" .
Photos from as.com