Griezmann will pass the review wrapped by the heavyweights
The French forward is summoned at 9 am this Sunday at the Sports City to join the group led by captains Sergio Busquets and Piqué.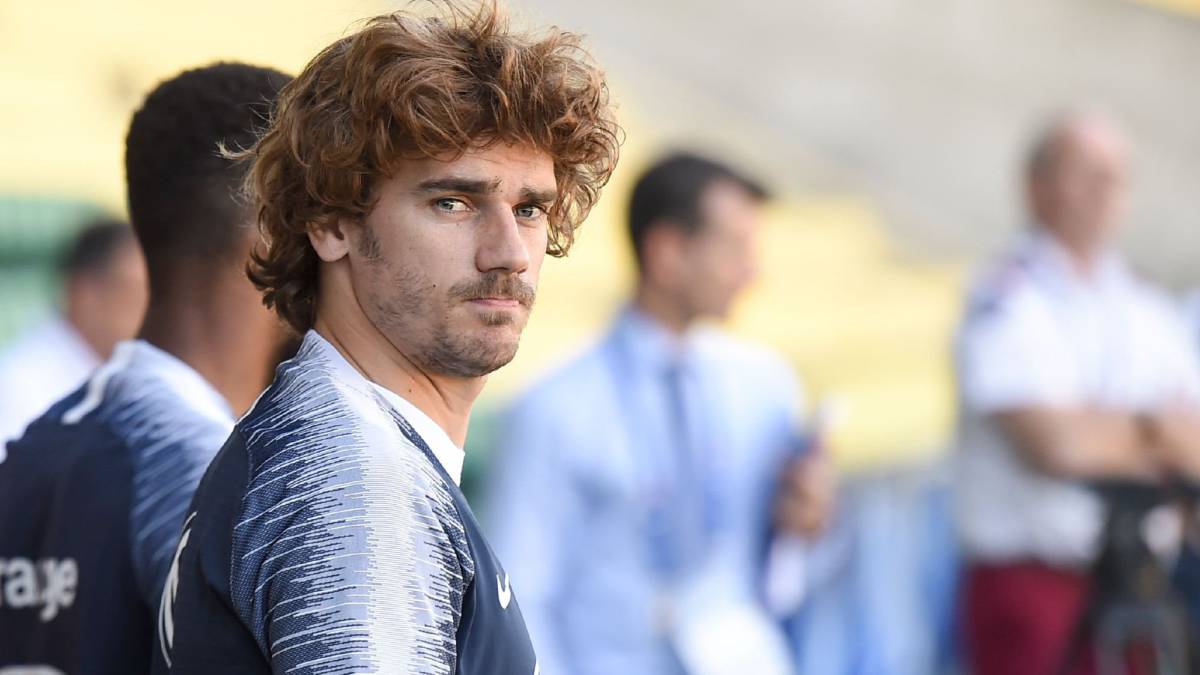 This Sunday a total of 14 players of the first team finish their vacations, to which a thorough medical examination awaits them in the Ciudad Deportiva to start the preseason. A these 14 players will also join the brand new signing, Antoine Griezmann, who will take advantage of the situation to pass medical tests with them and thus start to get to know their new colleagues better.
In any case, Griezmann will not coincide during the control with their compatriots and friends, Dembélé, Umtiti, Lenglet and Todibo, since the medical services have divided the reviews into four groups, with time spaced in 45 minutes for each group. A Griezmann will be the most early riser: they wait for him at 9 o'clock in the Sports City. And he will not be able to have better hosts to start because the former Atletico de Madrid player is waiting for captains Sergio Busquets, Gerard Piqué and Sergi Roberto, along with Jordi Alba, who will accompany the Frenchman during the medical tests. Evidently the presence of the Catalan central is not casual as it made very good friends with the attacker during the recording last summer of the controversial report 'The decision'
4
The groups will be formed by five players except the integrated by the youth of the subsidiary, which it is expected that they will be finally six. All these players, in total 21, along with the other two signings of the season, De Jong and Neto, are cited on Monday at 9.30 in the Sports City to start training. It must be remembered that the group of South American players that participated in the Copa América will still be missing, which are expected at the beginning on August 4, coinciding with the Joan Gamper tournament, which will be played against the Arsenal .
Photos from as.com