Griezmann's lawyer: "The Atleti acts in very bad faith"
Sevan Karian, lawyer of the French soccer player, assures that the rojiblanco club communicated to the player the opposite of which they said to him in private.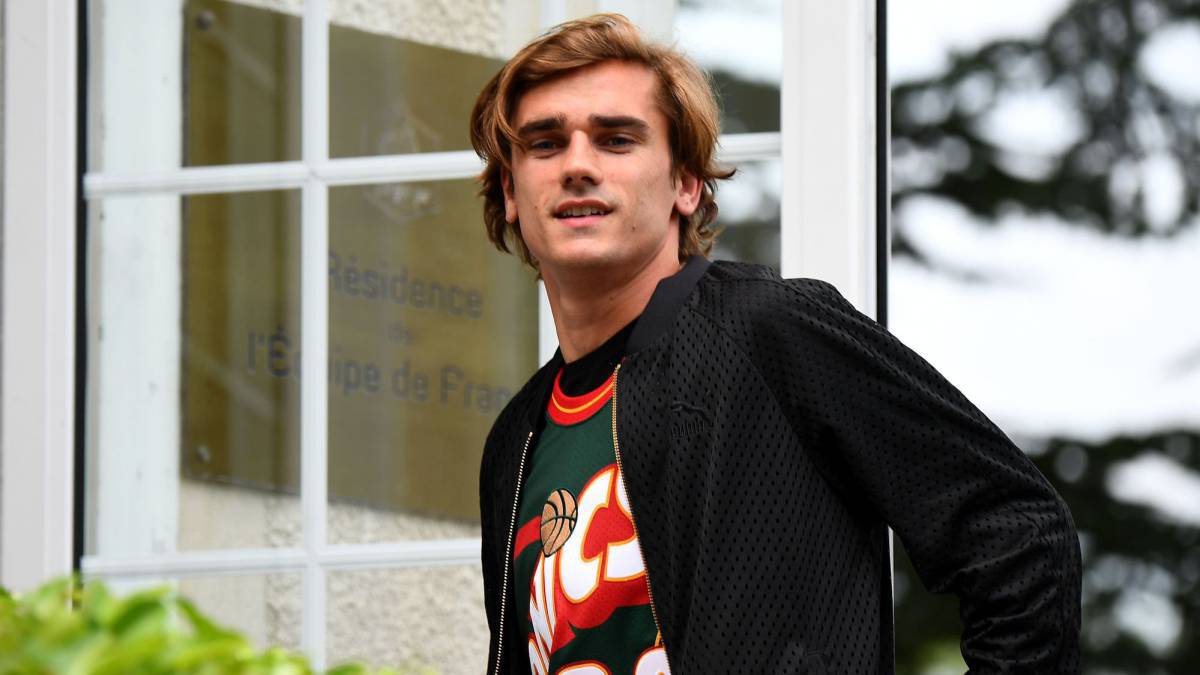 Antoine Griezmann's lawyer, Sevan Karian, has made statements to the French newspaper L'Equipe in which he criticizes the statement issued by Atlético de Madrid in relation to the disbursement of the clause of 120 million euros of the French soccer player.
Karian says that the rojiblanco club " has acted with a very bad faith hallucinating " and that the French forward "le communicated the opposite of what they told him in private". A position of the Atlético de Madrid that, according to the lawyer of the player, have caused "disappointment" in Griezmann, which for him "only tells this new chapter of his career, who wants to celebrate this weekend discovering his new home".
In addition, he admits that if the Atlético finally decides to take measures in this regard, they " will do what is necessary too" in the face of threats from the colchoneros who spoke of taking legal measures in this regard. The Barcelona announced the signing of Antoine Griezmann for the next five seasons with a contract whose clause is 800 million euros.
Photos from as.com