Gauff amazes: with 15 years wins to Venus in Wimbledon
Coco Gauff, classified in the previous one, beat Venus Williams, 24 years older than her and five times champion of the tournament. She is the youngest to win in London since Capriatti in 1991.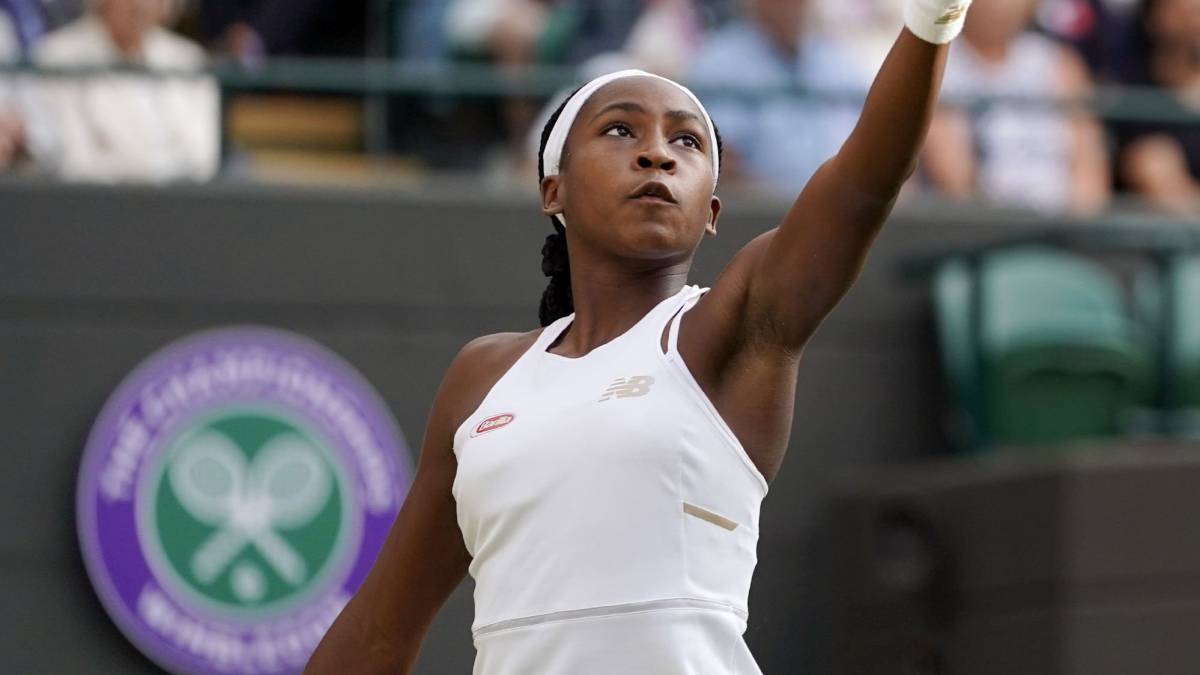 La Cori Coco Gauff is, at the moment, the great story of Wimbledon, nothing else to start. It was before winning on Monday by 6-4 and 6-4 to his compatriot Venus Williams in the first round of the British tournament, due to the fact that this girl had become the youngest to qualify for the main draw since the previous in all history Open (since 1968) of the Grand Slam of the grass. Now it is also the earliest (15 years and 110 days) to win a match in The Championships since Jennifer Capriati in 1991, who did it with 15 and 88.
Avalada by Roger Federer, whose representation company, Team 8, manages the issues and millionaires of this teenager sponsored by New Balance and Barilla, among other important companies, Coco astonished with a victory without concessions to the five times winner in the All England, in low hours but with much of its category still intact. Smell to Venus, the sister of the even more brilliant Serena Williams (idol of Gauff), veteran of 39 years, 24 more than the girl who lives in Delray Beach and trained by his father, Corey, a former college basketball player. Like her mother, fin specialist in hurdles, Cori is taking a few huge jumps to enter the history of tennis, with that halo of excellence and epic that usually surrounds the trajectory of many American sportsmen.
Ante Venus, the girl proved that she has many resources despite his young age, a fact that surprises at this time, where you do not see as many girls prodigio as at the end of the last century. The first set was a break in the fifth game and the second was also ahead, although Williams reacted and Coco, logically fresher, pressed to get back in advantage and with serve to win. The public of the track 1 hallucinated with Gauff and his self-confidence to close the most important triumph of his career in his premiere in a Grand Slam. On the verge of tears, she talked to Venus on the net, to declare her admiration and to tell her that it was "very inspiring" for her. Magdalena Rybarikova is waiting for him in the second round, an affordable rival against whom she can extend her fairy tale. "I do not know how to explain how I feel . The idea was to keep in mind that this tennis court measures the same as any other, although what surrounds me was much bigger than in other games, I'm living a dream now," said Coco. Extreme education and serenity. He has a lot of future.
Photos from as.com