Gabriel Lundberg leaves the Manresa and signs for the Canary Islands
The Dane leaves the discipline of Baxi Manresa, the team with which he ascended and then made his debut in the Endesa League. Try your luck in La Laguna.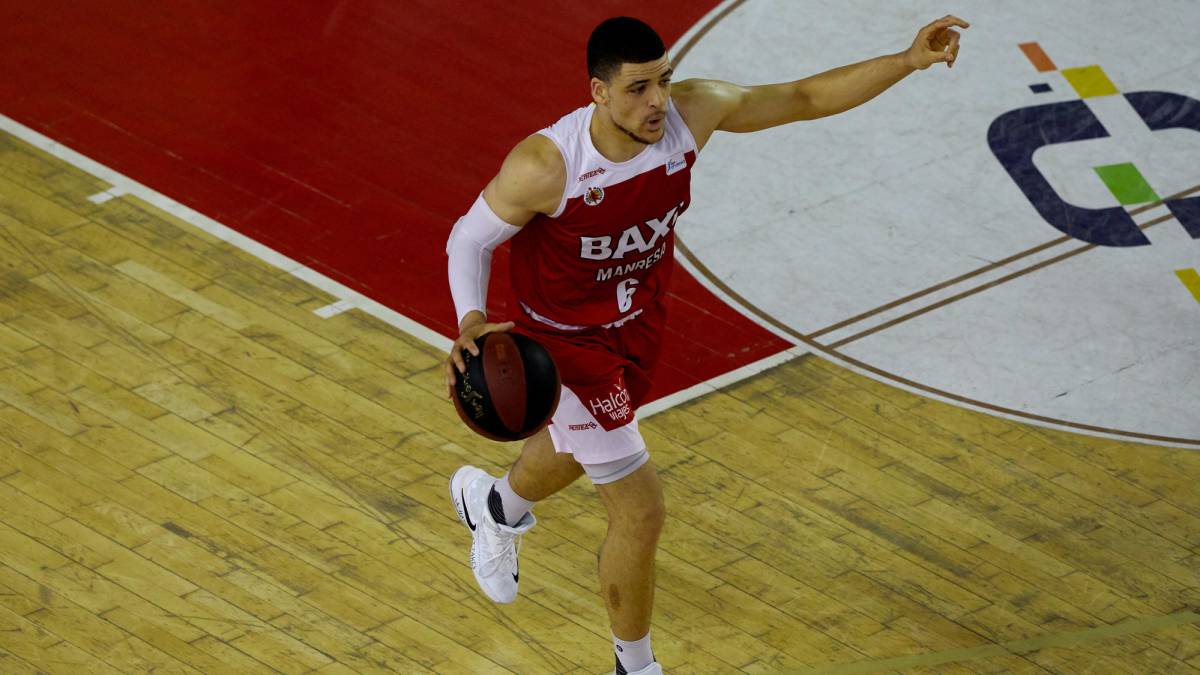 The Danish international escort Gabriel Iffe Lundberg has signed for do seasons with option to a third one by the Iberostar Tenerife, club that comes from the Baxi Manresa, where he played the previous two seasons.
De 24 years and 1,93 meters of height, had last season an average of 10.3 points, 2.9 rebounds and 3 assists per game for 10.1 of valuation.
Lundberg, which can play both escolta and base, was formed in the lower categories of Falcon, to then play in the Copenhagen Wolfpack (2013-2015), where he was designated the best youngster in his country, and in Horsens IC (2015-2017), a team with which he won a league and was twice cup runner-up.
Photos from as.com