Federer will take the number two from Nadal if he wins the title
Rafa Nadal could lose the number two in the world ranking if Roger Federer wins on Sunday Novak Djokovic in the Wimbledon final.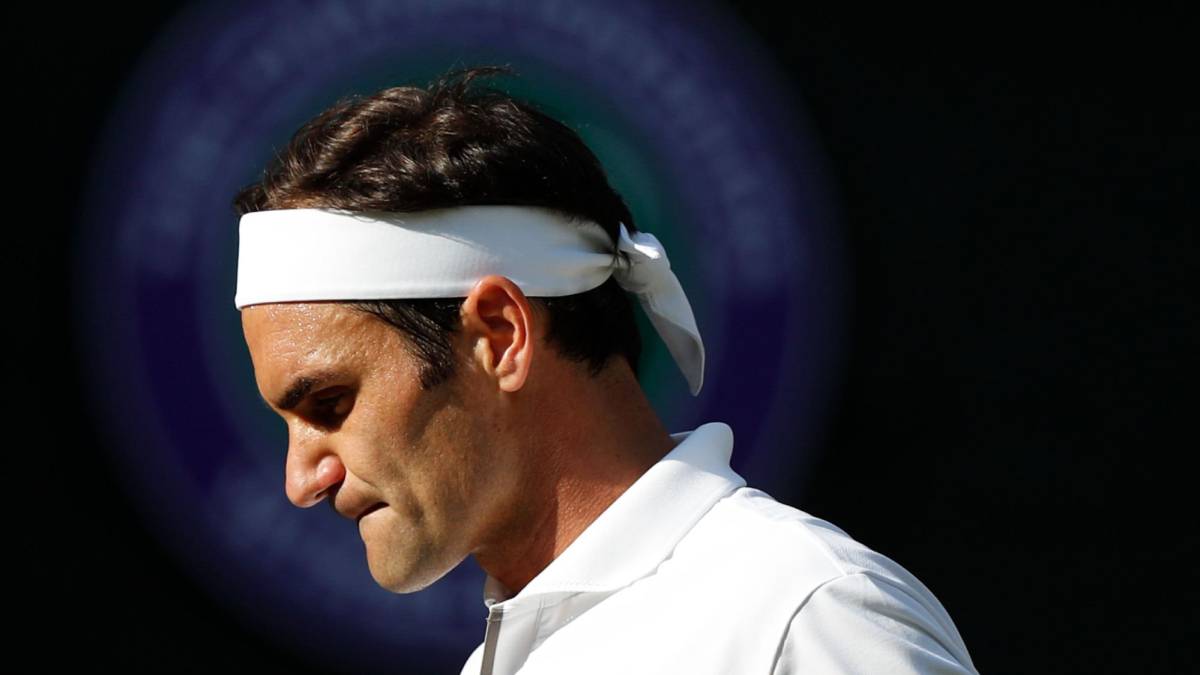 If Roger Federer wins this Sunday (15:00, #Vamos) Novak Djokovic in the Wimbledon final, his victory will have double prize, because in addition to getting his ninth title in the London tournament, 21st Grand Slam, will remove the The number two in the world ranking Rafa Nadal.
The Balearic has not won points in the championship because last year was also a semifinalist and leaves him with 7.945, the same he had after winning in Rome (Roland Garros repeated title and neither sumo). Federer, who fell in the quarterfinals in 2018, now has 7,460 (he has already added 840 in London). And if he wins in the final, he will leave Wimbledon with 8,260, 315 more than the Balearic.
. It is still not clear what calendar they will do, so no guesses can be made about whether they will remain in their positions until the US Open, but the fight is open and is important, because the two is avoided the one, Novak Djokovic, who would lose 800 if it falls on Sunday and would continue as a leader with 11,615 points in the worst case (12,415 if it wins) .
Photos from as.com