Everton does not forget Costa
The English team already thought of him in 2017: he wanted to buy it from Chelsea and after Atlético gave it to him. Now look for stars thinking and tempt Costa, according to the Daily Mail.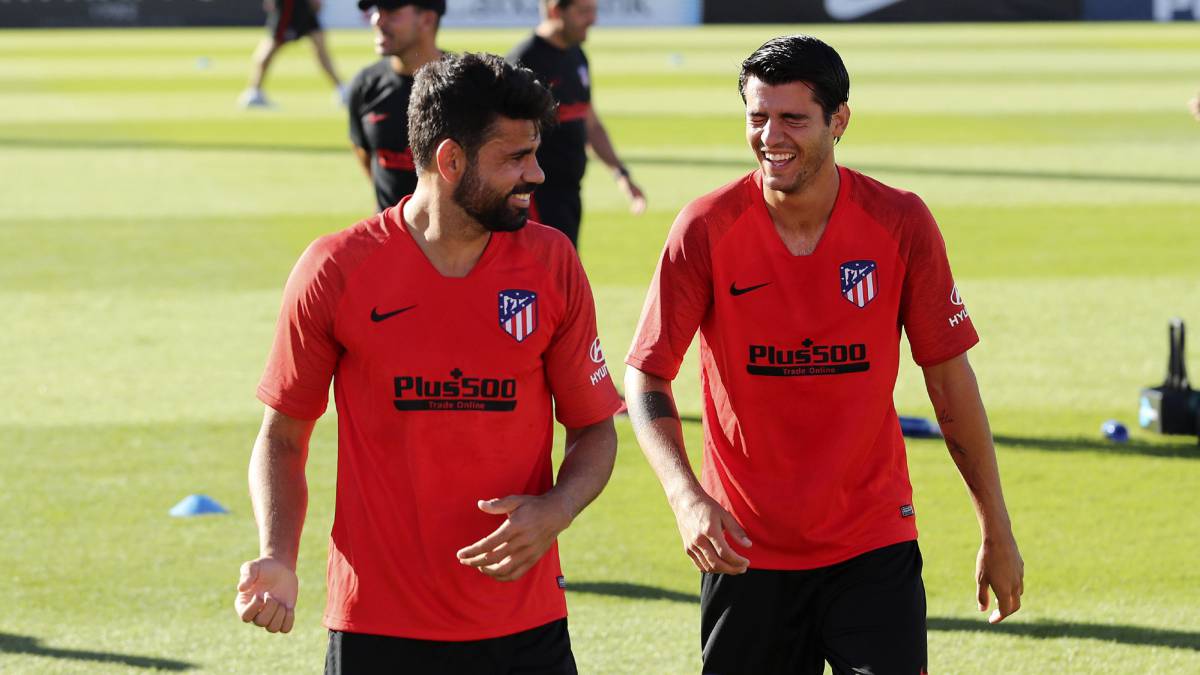 Diego Costa, 30, still has a very good sign in England. Simeone considers it non-transferable, but Everton has in mind to make an offer to sign him this summer, according to the Daily Mail. And it is not the first time that the English team has it on its agenda ...
Farhad Moshiri, owner of the Everton, has been the one who has put the name of Costa on the table and who has asked the sports management to analyze the operation. However, the economic squeeze of the club, which has been making successive efforts to strengthen the staff, would force again to pull calculator and make sales to square.
Costa is, in fact, an old aspiration of Everton. In 2017, when he forced to leave Chelsea, the toffees already thought about his signing. First, he intended to buy it from the Londoners; Then, when Atlético signed him, he wanted his assignment, since the rojiblancos could not sign him until January because of the FIFA sanction. Koeman, then coach of Everton, was waiting with open arms, but finally did not arrive. They knew him well, as he scored four goals in five games.
Moshiri dreams of stars arriving at Everton, thinking in addition in the future and in this new stadium that will premiere in no less than two years. This summer he has already bought André Gomes for 25 million and they want more. But in the case of Costa, Atlético will not open the door easily ...
Photos from as.com