Draw of the LaLiga calendar: all the conditions
It will be asymmetrical again: the first and the second round will not follow the same order. Some clubs have asked to start as visitors for works.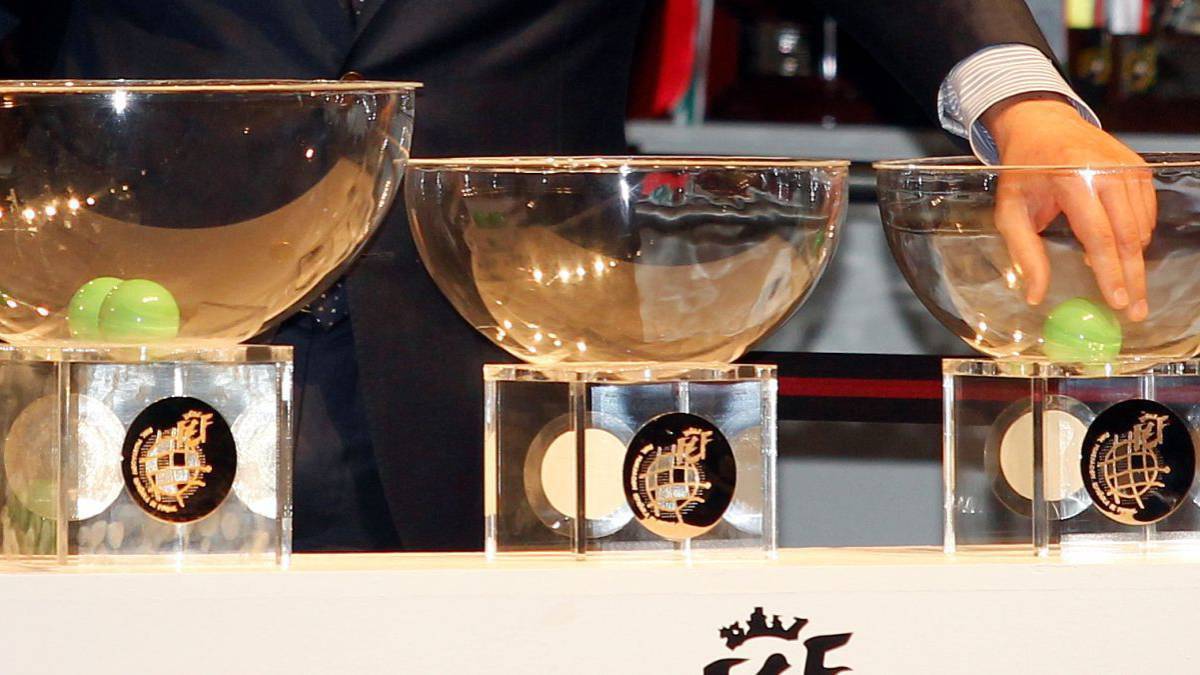 The 38 days of LaLiga Santander and 42 of Second Division will be announced tomorrow, starting at 1:00 PM at the Ciudad del Fútbol de Las Rozas. One more year, it will not be a pure draw. There will be conditioning factors such as the asymmetry of the rounds, safety constraints, requests from different clubs ...
Asymmetric calendar
For the second time in the history of the competition the calendar will be asymmetric. That is, the two rounds will not follow the same order and, therefore, day 1 will not coincide with the 20, the 2 nor the 21 ... In this way, there is a guarantee that great matches will not be played with the competition already decided.
Security determinants
The draw will also try to avoid matching matches in the same city. For example, in Champions League matches, Real Madrid and Atlético will have to play on Saturday to take the proper rest in their legs, as has been done in previous seasons. In this way, the thousands of odds with which the system that develops the championship plays will avoid the coincidence of locality in days of this caliber.
Private requests
Various clubs undertake reforms in their facilities in summer in order to equip their stadiums with the most advanced technologies and the maximum comforts for public and fans. As As, advanced Real Madrid, due to the works of the Santiago Bernabéu, has formally requested to dispute the first three days of LaLiga Santander as a visitor. In this way, until September 14 the ball would not roll in the Castellana.
Eibar, Real Sociedad and Real Valladolid have also requested not to play at home until their works progress properly. Anyway, the asymmetrical calendar will cause in the second round are not local in three consecutive dates.
Other reasons
External factors such as typical festivities of the cities, long trips after holiday period, commercial reasons of LaLiga, agreements ... Everything will be taken into account in the machine that will define the 38 days of next season.
Photos from as.com