Djokovic opens victory with his relationship with Ivanisevic
Djokovic, who has recruited the Croatian extenist Ivanisevic for his technical team, beat the German Kohlschreiber and will face American Kudla in the second round.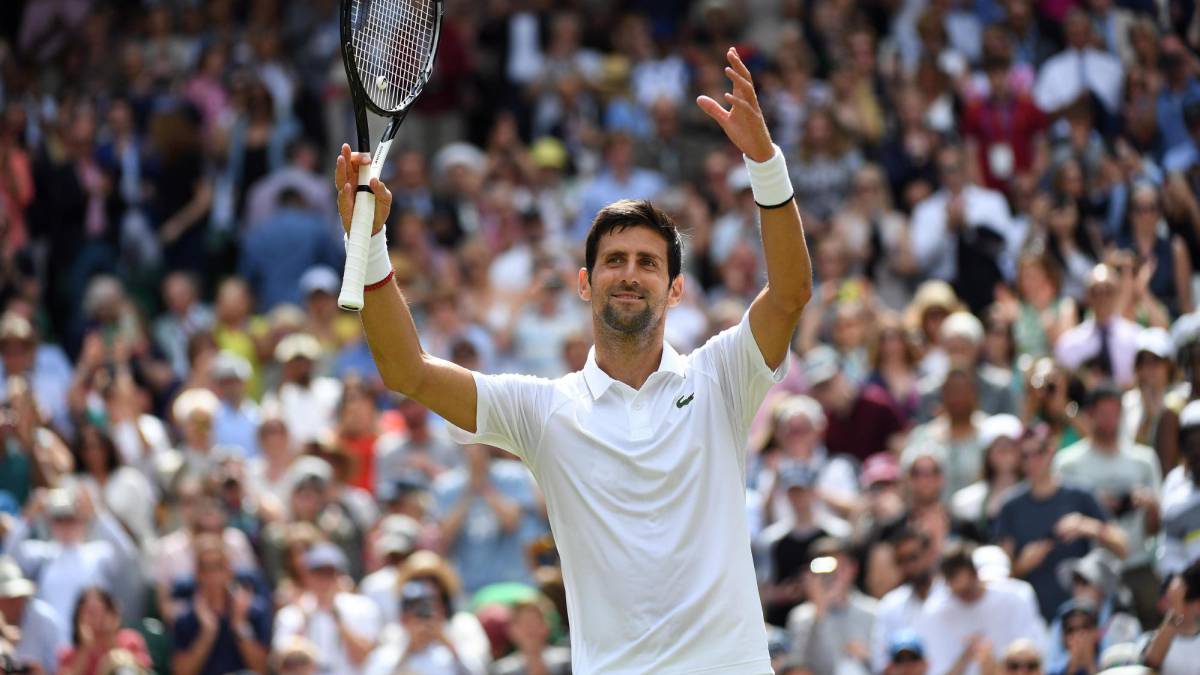 As it corresponds to the current champions in each edition of Wimbledon, Novak Djokovic opened the first turn of the center court in 2019 with a comfortable victory against the German Philipp Kohlschreiber (6-3, 7-5 and 6-3 in 2h: 03) . So he began his working relationship with Goran Ivanisevic, whom he has recruited for his technical team with the intention of strengthening his strategy in the British Grand Slam with the help of a player who won the tournament in 2001. The Croatian extenist contemplated with tranquility and satisfaction the Serbian triumph, which will face in the second round the American Denis Kudla.
Djokovic did not offer signs of weakness before an opponent who had won him this year in Indian Wells, during his weakest stage of the course so far. He placed 37 winning shots (12 of direct kick) and only allowed 19 unforced errors, with a high percentage of points gained with first services (84%). It was his way to start defending a title he will try to win for the fifth time, to tie with Borg and Laurie Doherty in fourth place in the winners table in The Championships.
Nole has never fallen in the first round of Wimbledon and does not go home at the start of a major since the 2006 Australian Open. It was foreseeable that he had no problems moving forward and so it was. Sure and precise he threw away his game of order and placement, with his backhand to two hands handling the rhythm of the game without concessions. The audience vibrated with the champion.
Photos from as.com