Djokovic, 1,050 ATP matches and fourth for the eleventh time
He ended the dream of the young Frenchman Humbert (21 years old) in three sets and will face Goffin. Igor Borg and only Federer, Connors and Gore came more times to that round.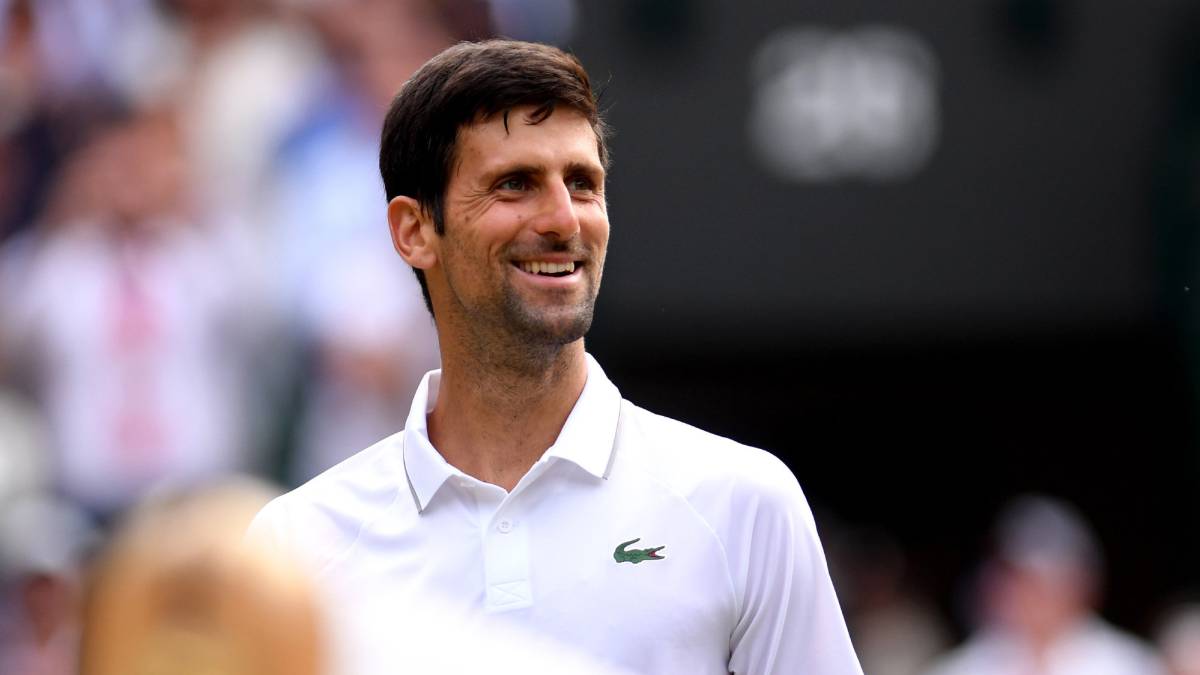 Rafa Nadal continues to advance steadily in Wimbledon and his wake is followed by Novak Djokovic, who this Monday ended the dream of promising French (21 years) Ugo Humbert in three sets and one hour and 44 minutes of play: 6-3, 6 -2 and 6-3. Thus, the Serbian is already in the quarterfinals as Rafa (this at the expense of Sousa). In his case it is the eleventh time he has reached them in the All England (in 13 participations), a figure that equates him with Borg in the list of those who have done it the most times. Federer, with only 17, surpasses him; Connors, with 14, and Arthur Gore, who did it 12 times.
In addition, there are already 1,050 games on the ATP circuit for 'Nole'. Of them, more than 80% have been successful. In the latter, before Humbert, served 70% of first, presented a balanced balance of 25 winning shots and 14 unforced errors and was fine in the network, taking the point 15 of the 18 times he visited. Before that could not oppose anything Humbert, who has climbed 32 places in the ranking so far this year (now is 66) and stepped into the semi-finals at the 250 Marseille just after winning the Challenger Cherbourg in February. A Djokovic will play on Wednesday with the Belgian Goffin (28 years and 23 of the world), Verdasco executioner in eighth and upward after a bad season start.
Photos from as.com