"The distance with others is close and you have to keep it"
The Spanish asks McLaren to continue working to maintain their progress and Seidl agrees with him: "We want to improve in each race".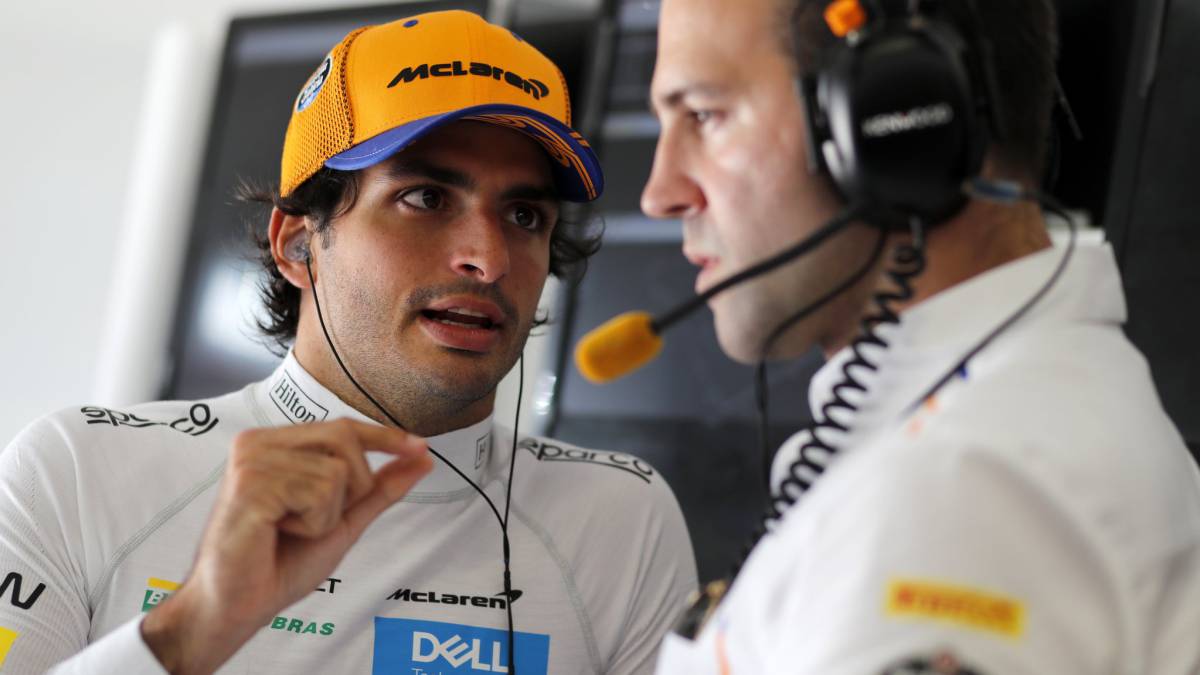 There's nothing like coming home after a long time and teaching your family all the progress you've made while you've been away. The GP of Great Britain is always special for McLaren, but this year's is even more so because for the first time in years they arrive with the homework done. From 2015, the best that Woking's fans have been able to offer to their fans is Alonso's eighth place last year, and now they expect it to be very different because they had not been so well for some time.
In Austria, Norris and Sainz They scored good points again with an MCL34 that every time makes a better impression and the Spaniard does not want to slow down: "The next race is at McLaren's house, I'm looking forward to it. calendar and one of my favorite tracks, it's a very fast and fun circuit where there can be good fights My goal is to keep moving forward and work closely with the team to maximize every opportunity we have ".
" The distance with the others pilots and teams is very close and now it's up to us to maintain it. I'll pilot the colors of McLaren here for the first time and, as always, I'll give it the best r of me to get the best possible result and offer a good show to the fans, "he added in the British team's preview. Carlos encourages the team not to loosen up and one that surely will not do so is Norris: "Going to my first home race as an F1 driver means a lot to me. The most important goal is to keep up our good work" .
Seidl He visits Silverstone with the colors of McLaren for the first time and asks his team to continue giving impetus to his progress: "We arrived after a series of positive results, but knowing that there are areas in which we can improve." We want to continue improving and improving in each race and that requires a lot of team work, both on the track and in the factory, as always, we are focused and motivated to work towards that goal ". Having an outstanding performance at home would be the best motivation.
Photos from as.com