David Villa understands the price paid by Joao Felix
The former Atletico striker understands the 127 million that Joao Félix has cost Atlético: "They would not have signed it without being sure of him".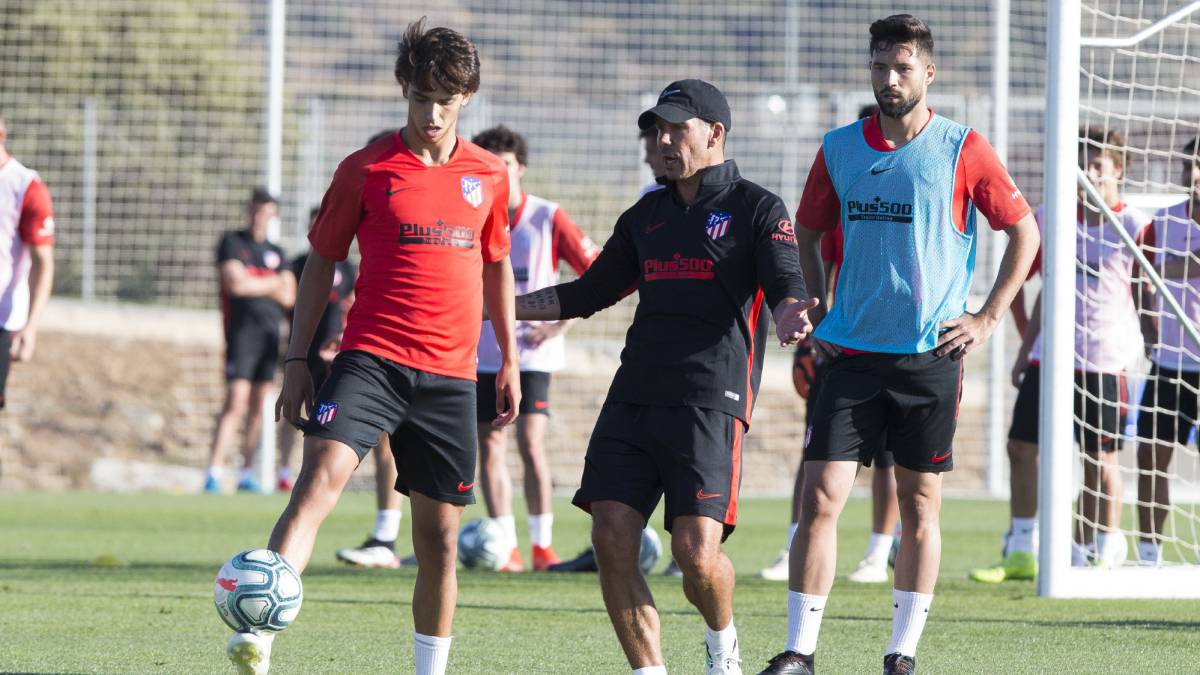 The Asturian forward of Vissel Kobe has talked about the 127 million that Atlético has paid for Joao Félix. The ex-roger attests the Atletico's price paid by the young Portuguese player: " With the amount that Atleti paid and how well they handle matters, they would not have signed it without being sure of it. I have not seen him play much, But the Atleti fans will thank him if he works, you can fail, but if you leave everything on the field, people are happy. "
David Silva recognizes that the rojiblanca fans are still showing their love:" I only had one year with Atlético , there were ups and downs, anoté 15 goals, we won the league and the fans still thank me. "
The Asturian forward is now 37 years old, but for now he does not consider hanging up his boots:" People have asked about my retirement for years, I'm still proud to continue playing at this level at my age I do not think so much about the future because everything changes a lot, I have a contract until December and then I'll see what pasa. The body is answering me, so I'll play. When a player retires, it is because he has a body that no longer goes. But that's not my case and I love this sport. "
Photos from as.com