"Of course next season I see myself in Madrid"
The central of Real Madrid does not fear for the arrival of Militao, competition in his position. "The signings made by the club are welcome".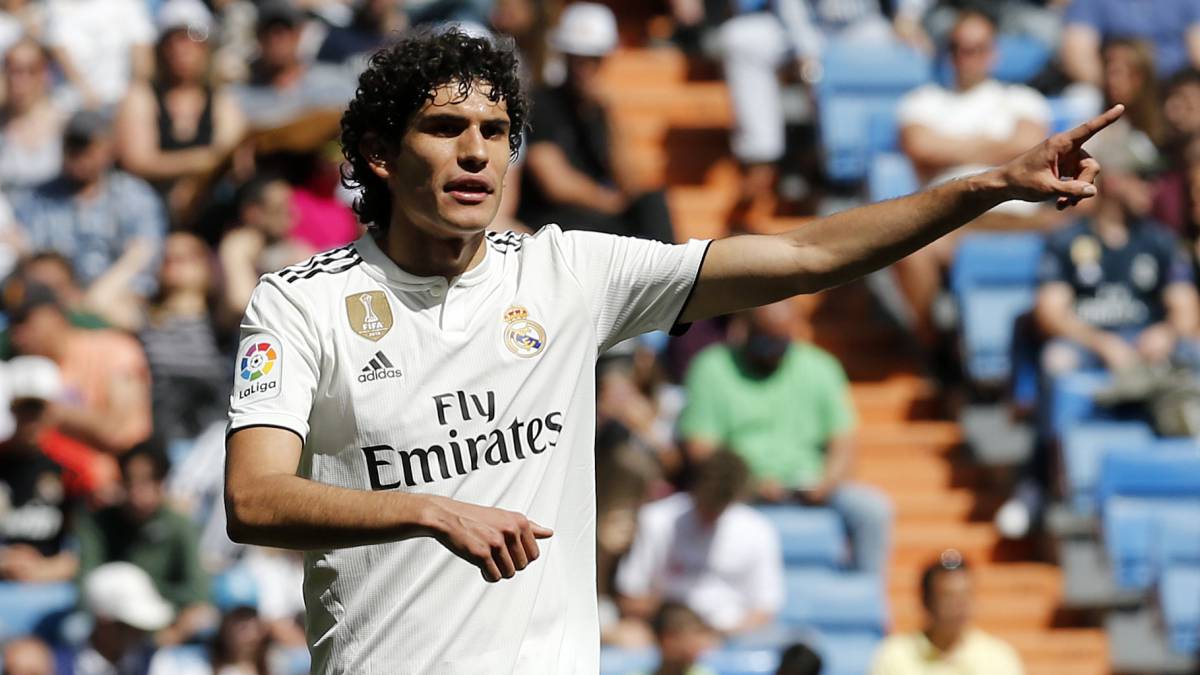 The Zaragoza central defender of Real Madrid, Jesús Vallejo, recently European Under-21 champion with the Spanish national team, affirmed this Wednesday in the Principality of Andorra that sees the next season in the white set.
Vallejo attended this afternoon at Nike Camp (Campus Nike) that is being held in the Principality. While visiting the children, in Madrid was officially presented to the Brazilian Éder Militao, from Oporto and playing in 111111 the same position as the Zaragoza.
"Of course I see the season that comes in Real Madrid. I always work hard to be there, competing and is ready when I play . The signings that the club makes are welcome because they are very good players that will help us a lot for sure, "he said.
The central, 22, hopes that the European Under-21 serves many players so that their respective clubs can focus more on them. "We already told the coach that this European, especially in the way we have won with a very group game, we pass on to all to leave more reinforced", said.
For next season and despite the competition wait count for Zinedine Zidane on an individual level and also improve the benefits compared to last year.
"We hope to improve and be more regular in the league because if we do we will stay well in the other competitions," said Vallejo, who also rated the arrival of the Belgian Ezen Hazard: "It's great, it's going to be great and sure it will be very important for us" .
Photos from as.com