Buemi's third pole and the title faces Vergne
The Swiss was unstoppable taking four tenths to Wehrlein and the French will go 10th with Di Grassi, who needs to cut four points, 14th.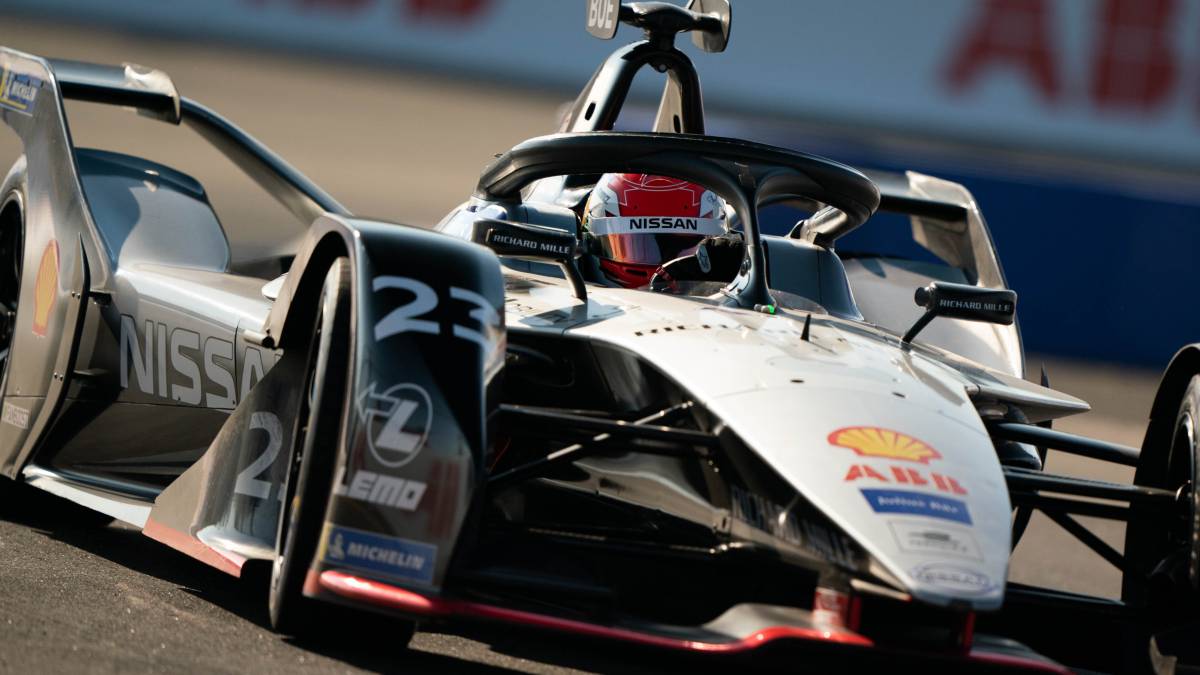 They are not empty complaints. Many riders are not convinced by the classification system of Formula E, especially those who suffer more times in Group 1. The five best of the championship open the track in the first round and find a very cold asphalt. It is a system that promotes equality on the grid ... hurting those at the top. And in New York he did it especially: none of the first five reached a Superpole in which Buemi was awarded the first position for the third time this season.
As well, the fight for the title in the first race of the weekend in the docks from Brooklyn I do not know how to decide to start at the front. 10 º Vergne and 14, Di Grassi, who must cut at least four points to keep the fight alive until tomorrow. That may be the greatest consolation of the Frenchman, who at his greatest danger was even worse. And that DS Techeetah did not bet on the best possible strategy because both JEV and Lotterer only gave one warm-up lap before the launch, when they usually give two.
The six pilots who managed to get into the fight for the pole were, for this order, Buemi, Bird, Wehrlein, Sims, Lynn and Abt. None of the dreaded at the same time dreamed Group 1 and none as fast as the Swiss Nissan. The 1: 10.188 that Sebastian scored was unreachable for the others. Wehrlein was the closest and stayed at four tenths. Thus, Buemi showed that he remains in good shape and will fight for the victory, but the eyes will go irretrievably nine places further back, from where he will begin to decide the title.
Photos from as.com