Brahim Díaz already has a field to his name in his neighborhood
The CD Tiro Pichón de Málaga, Brahim's first team, put the name of his idol on the field where he started kicking the ball when he was six years old.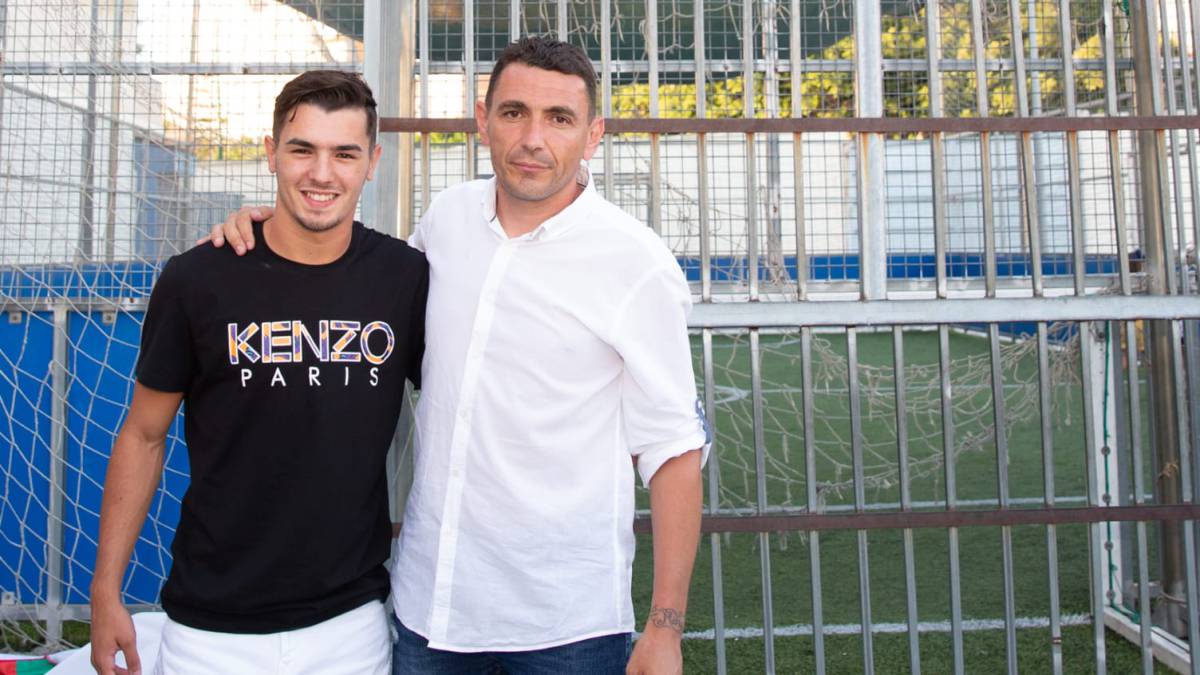 Brahim Díaz will not easily forget this summer. The Tiro Pichón, his first team, paid him a great tribute that still thrills him. For Brahim and his family, Tiro Pichón is much more than a team because everything started there. The president of the club, Juan Oñate, attends AS: "We are still in a cloud, for us Brahim is more than a football player and a wonderful person ... As he arrived, he promised that he would take photos with the 2,500 children and he kept his word. I am convinced that he will be the new Juanito, we wanted to put his name to the field where he started because he is an example for everyone. "
The Brahim Díaz Soccer Field was the venue that hosted the first steps of the Real Madrid player as a soccer player when he was just six years old and was a prebenjam. Jaime, his first coach, attends AS: "As I saw him, he surprised me because there I saw things that I had never seen professionals, we were making a selection of the best players and I took his father to ask him if he was aware of what he had in Many rival coaches told me to take him off the field, I thought I should play with older people. "
Brahim is not the only star that has left the Tiro Pichón ... Y is that Junior, Betis player and international with U-21 team also played in the Málaga club in prebenjamín. Years later, the two triumph in the Premier.
Photos from as.com