Brahim and Odriozola are cutting the holidays: they have already returned
They came back almost a week and they exercised this Tuesday in Valdebebas. They overcame the injuries with which they finished last year.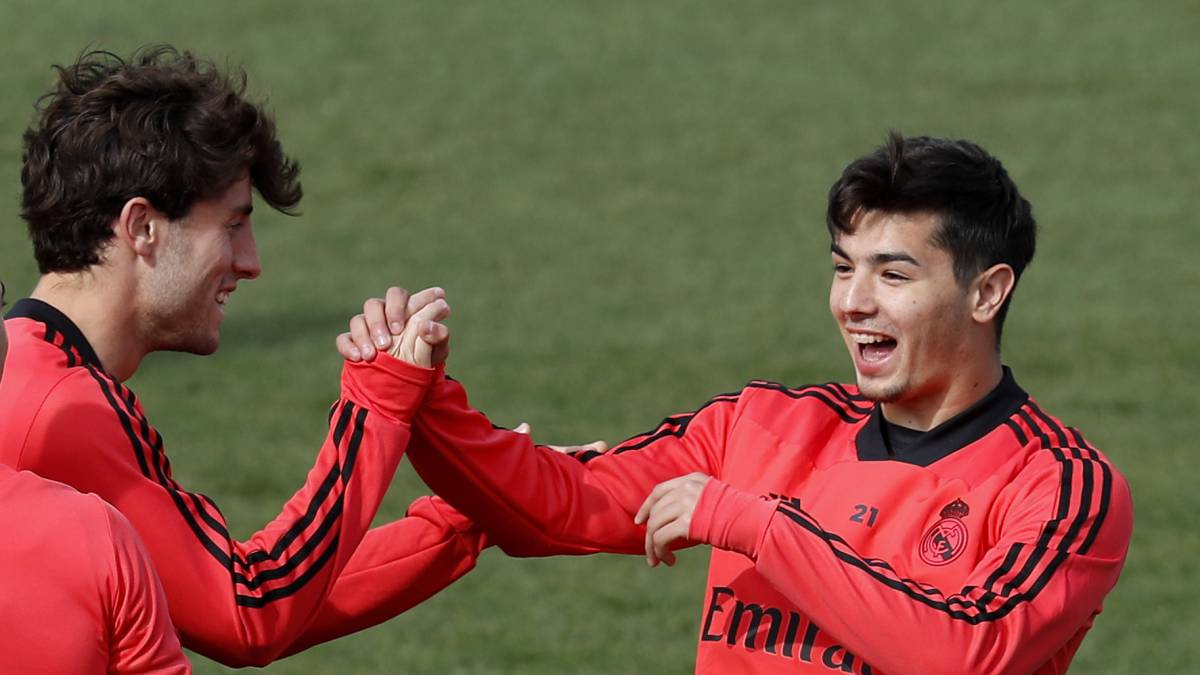 El Real Madrid is less than a week away from starting the preseason (Zidane has cited them on Monday July 8) but there are two players who have already advanced the return to school. This is Odriozola and Brahim, who came to Valdebebas Tuesday to exercise and have cut six days of vacation to start and put themselves in the hands of club professionals.
The two finished the last year with different physical problems. Brahim with a muscular problem that has made him miss the European Under-21 in which Spain finished champion (he replaced Cucurella) while Odriozola suffered at the end of April a broken clavicle. Two problems that both have already overcome and are ready to start the preseason with the rest. But have preferred to advance their return to catch a better physical tone and not start at a disadvantage. Above all they have performed maintenance exercises in the gymnasium of the Madrid sports city.
They have to show their heads ...
The two have a challenging season ahead of them. Odriozola did not manage to unseat Carvajal from the start in his first year as Madrid after signing from the Real just one year ago for € 30M while Brahim earned a place in the squad with his excellent final stretch of the course in Zidane's lap, but faces a very tough competition. Has on the left ahead of Hazard and Vinicius, while on the right wing appear Asensio, Rodrygo and Lucas Vázquez. The Malaga native is aware that poking his head in the friendly of the International Champions Cup and the Audi Cup in Munich is essential to start the course well.
Photos from as.com