Bautista touches the sky: he will fight with Djokovic for the final
Bautista could with the Argentinean Pella and reaches the best result of his career with a single set lost on his way to the semifinals. Spanish tennis makes history.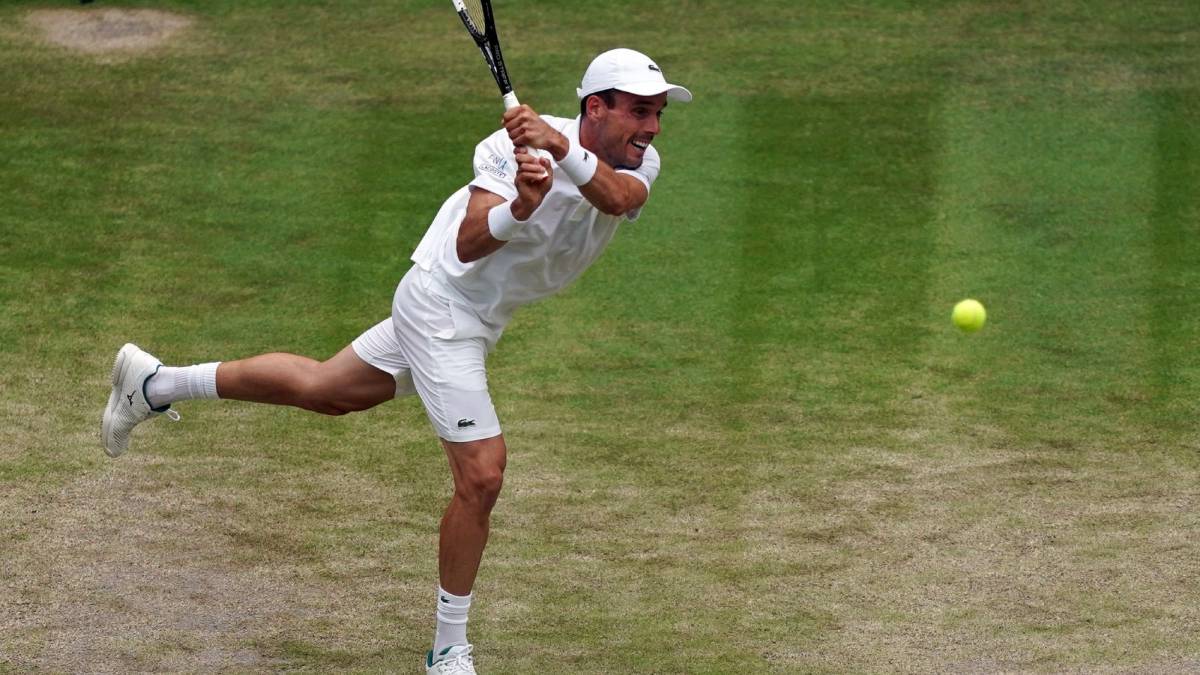 A Roberto Bautista arrived at Wimbledon this Wednesday for much of the reward his years of dedication and work in tennis deserved. After winning the Argentine Guido Pella, the Castellón 3111111 will play the semifinals of a Grand Slam, the most important of his career (had reached the quarters this course in Australia). He will also face a rival of bells, world number one Novak Djokovic, who, by the way, has won twice this year (Doha and Miami), within a particular balance that favors the Serbian (7-3) .
Spanish tennis also makes history by defeating Nadal Querrey, because it is the first time that two male representatives of the Navy will play the penultimate round of the great London and the 11th among the four majors (the last was in the US Open of 2017 with Nadal and Carreño). In the feminine one they did it on the British grass in 1995 Arantxa Sánchez Vicario and Conchita Martínez.
Bautista, runaway like the horses that it breeds in house, could with the combative Pella, that came to overcome in its last two parties with almost six hours more of game that the Spanish, a factor that was key and inclined the balance in favor of the number 22 of the world: 7-5, 6-4, 3-6 and 6-3 in 3h: 06. It was his 55th victory in big.
Roberto, who equals his best ranking (13th) and would enter the top-10 if he reaches the final, played with tremendous confidence and a determination that did not crack even when he lost for the first time a set in the championship. He recovered calmly and took advantage of the fatigue that melted the Argentine, who accumulated 12 hours and 47 minutes of flight. On the coquette track 1 of All England, Bautista marveled at the power and placement of his shots. He almost matched Pella's winners (46-42) and made fewer unforced errors (51-35). The serve helped him every time and was decisive in the fourth round, in which he only lost eight points to service. "I will have to do my best match if I want to win the world number one," said the player who could be a Villarreal player and fortunately did not miss Spanish tennis.
Photos from as.com