Bautista: "I had my bachelor party on Thursday in Ibiza, but I'm better here in London"
Bautista announced that he will marry in November and that tomorrow he planned to have a party with his friends: "There are six that are already there."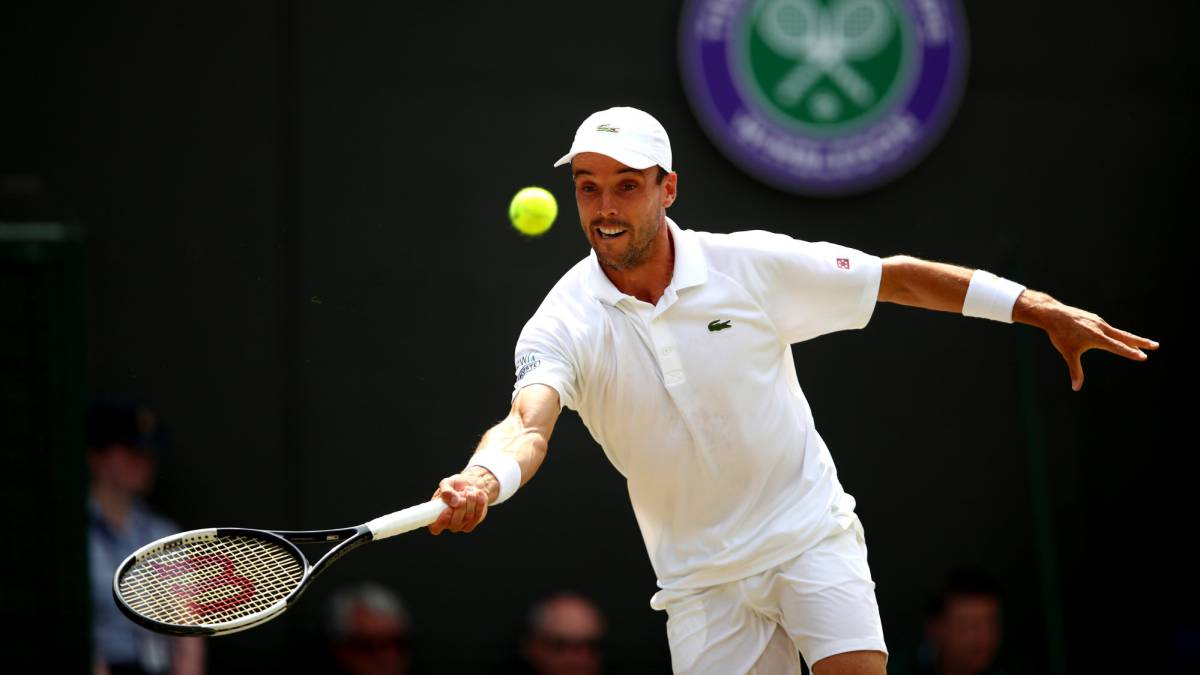 "I feel good, I've done a great tournament and had a very tough match against an opponent that was very difficult to beat, it was a great opportunity for both of us to go through a Grand Slam." There were many emotions and I am very happy that I have achieved ", said Roberto Bautista after winning Guido Pella and getting into the semifinals of Wimbledon and before a British journalist surprised him with a question about what he thought he was doing at this point, go to his bachelor party. "I had planned in Ibiza, everything was ready, there are even six friends of mine who are already there, but it's better to be in London now" , said Roberto, who later revealed that he is marrying his girlfriend, Ana Bodí Tortosa, in November , the same month in which Nadal.
Bautista possibly also congratulated him for having the chance to share semifinals in the All England with great players: "I am happy to be next to the best in one of the best tournaments in the world Being part of these semifinals is very good for me. " Y spoke of his next rival, which he has won twice this year:" Against Djokovic I played very hard games, but I am feeling very good in grass. solid from behind, and play many exchanges, which is what I like I do not know if I intimidate him, but if it bothers him. I have not had the opportunity to play against him on grass, but I hope the game is like the others we have played. The emotional aspect will also count, it is a Grand Slam semifinal, but I have to go out without pressure, to make my tennis "
The Castellon explained how he had lived the game: " I started with great enthusiasm and I was superior at the beginning, and I Anguish to see me 5-4 down because I looked better. Then I won and also handled the second. Then I had a small downturn and in the end I was able to take the victory forward ".
Photos from as.com