Atlético confirms the assignments of Ibáñez and Werner to San Luís
The striker will continue playing in the Mexican rojiblanca franchise after completing his pass in June. The goalkeeper has not settled during his assignments.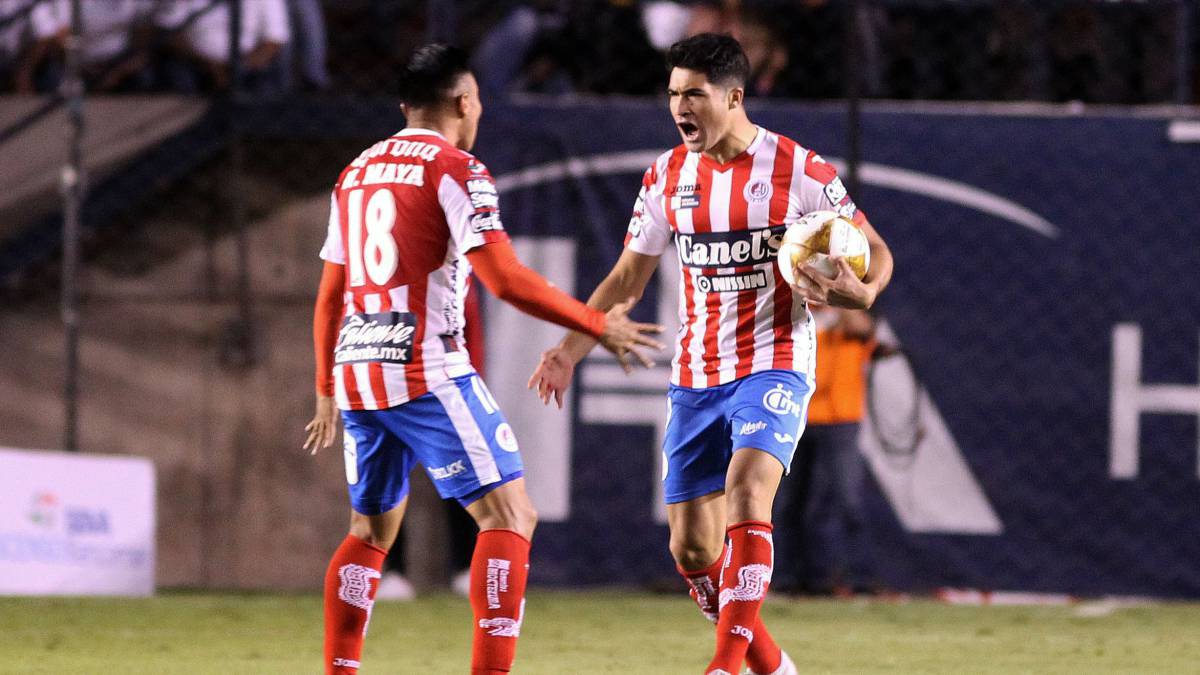 El Atlético confirmed through its website that Nicolás Ibáñez and Axel Werner will play on loan at Atlético San Luis, a rojiblanca franchise in Mexico that has just completed its promotion to first. In the case of the Argentine striker, he will continue in his club of origin, and in June his transfer from the Mexican team to Atlético and the signing of his contract to 2024 became official.
Ibáñez is a footballer who has caught the attention of Simeone. The 25-year-old came to Mexico and in the 2018-19 season has scored 22 goals in 43 games. Undisputed holder in the starting line-up of Alfonso Sosa, Nicolás Ibáñez was awarded the title of top scorer in the tournaments that led Atletico de San Luis to the bicampeonato, at the close of Clausura 2019, a championship that placed the club in the First Division of Mexico .
Axel Werner for his part has been chaining unsuccessful assignments after serving as Oblak surfer for half a season with the departure of Moyá. In the Huesca played eight games after starting the season as a starter, but his level did not convince and went to the bench where he did not leave again. In January his cession was canceled to go to Malaga, where he did not make his debut. Now he will have a new opportunity in this case at Atlético San Luis.
Photos from as.com