Atlético closes the week in San Rafael without Oblak or Lemar
Llorente and Costa once again stood out for their power on the ramp. Atlético got up early (7:45) before enjoying a break until concentrating again tomorrow.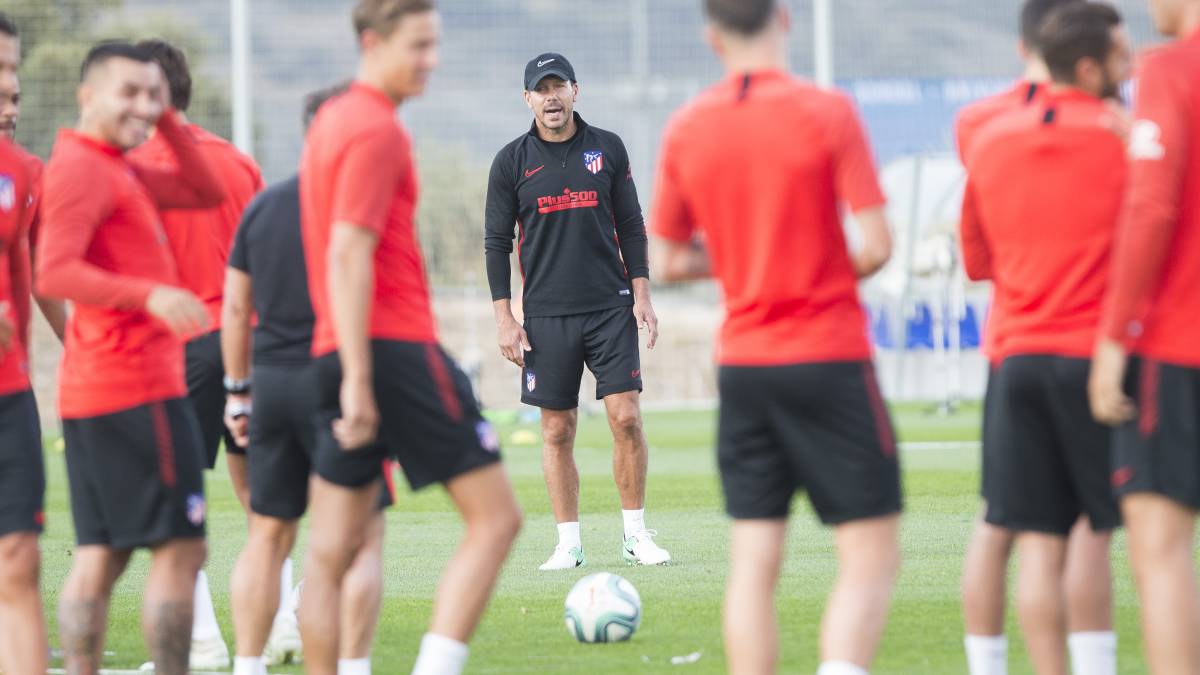 El Atlético got up early (7:45) before closing its first week of work in Los Angeles de San Rafael. The rojiblanco team continued its workload and accumulated kilometers and energy for the tough season ahead. The good atmosphere reigned on a day where the rain had been the protagonist shortly before Profe Ortega gave free rein to his whistle.
Oblak and Lemar did not exercise together with their partners for prevention as it has been happening on several days of the week, something normal in this beginning of the course. And as usual, the Simeone ramp had Marcos Llorente as a great highlight. The player arrived from Real Madrid is determined to show training to training that is left over in the tough preseason rojiblanca despite being a newcomer. The Monkey Burgos was also surprised to watch his chronometer and see Diego Costa flying, where the Spanish-Brazilian has reached the preseason in full form and with more desire than ever. Although the tip had more problems in an exercise where they had to perform a mathematical calculation, causing the laughter of their peers and a corridor of collejas.
In a quick training session, the Atlético players ended up working in the gym after a physical session before gozar of a free time until tomorrow night, when they must return to the concentration. In work practices Simeone was back on top of Renan Lodi, something that has become habitual day after day. The Argentine coach wants his new side to come in top form and with the book learned at the start of the season.
Photos from as.com