"Playing at Real Madrid is like touching the sky with your hands"
The player highlighted the importance of his friend Campazzo in the decision to sign for Madrid: "We talk almost every day, being able to share equipment with him will help me".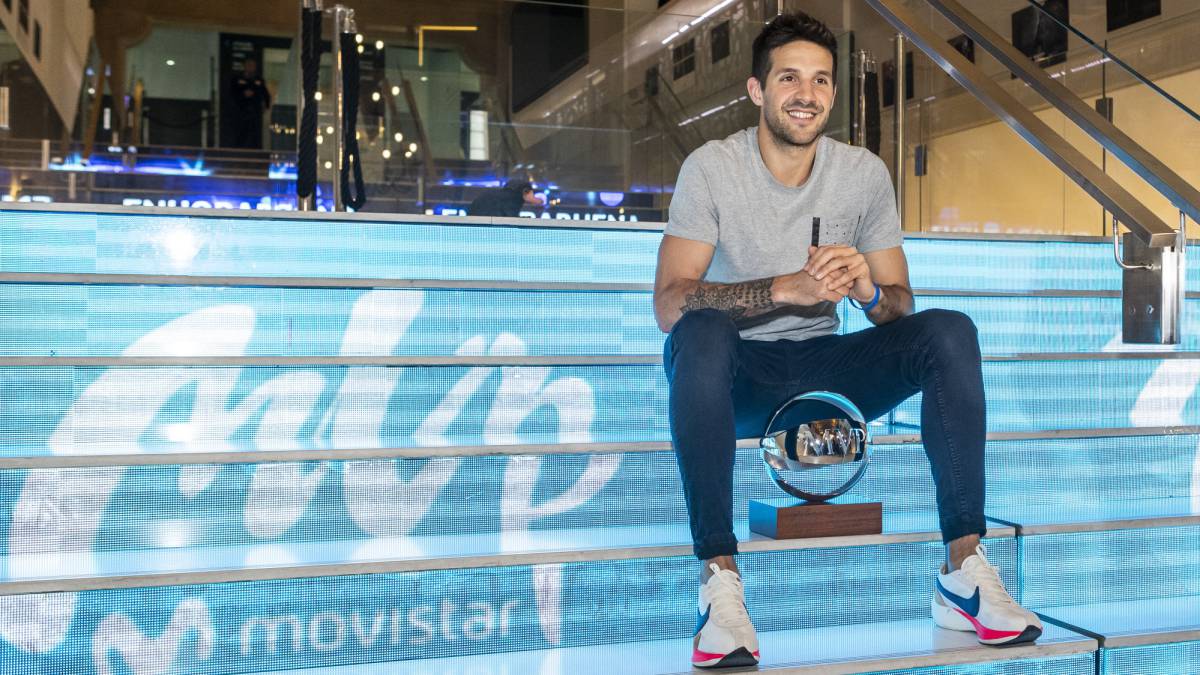 Argentine base Nicolás Laprovittola, who has signed a two-year contract with Real Madrid, said that playing in the white team "is like touching the sky with your hands" .
El that was chosen MVP last season of the ACB league with Joventut de Badalona, he expressed in an interview with Real Madrid TV his happiness for being part of the Madrid club: "I am very happy and happy." I am in a privileged place, in a place I always longed to be. I am already preparing to start as soon as possible ".
" I'm in the best moment of my career and I'm going to give everything for the team to try and win titles ", said Laprovittola, who arrived at Joventut in January 2018 on loan from Zenit St. Petersburg and he had previously played in the ACB, in Estudiantes in 2015 and in Baskonia in 2017. Between both experiences, he played the San Antonio Spurs of the NBA.
"All the Steps that I have had in my career have brought me here. Everything has made me grow, learn and be better person and player. I am at a beautiful moment in my career, enjoying a lot and feeling very well on the court. I will try to continue in this ascending way, growing and helping to win Real Madrid, "he stressed.
The base of the selection highlighted the importance of his compatriot and also white player Facundo Campazzo in his decision to join Real Madrid." It is a Very close friend and I talk to him almost every day. Knowing that he is here, that he has grown and has had a very big impact not only in Spain but in Europe and being able to share equipment with Campazzo is also very important for me and will help me, "he said.
Photos from as.com