Armstrong: "I would have won the Tour de France being clean"
In an interview with the NBC network the former cyclist was honest about his performances in the Tour de France, where he lost his seven titles after recognizing that he had doped.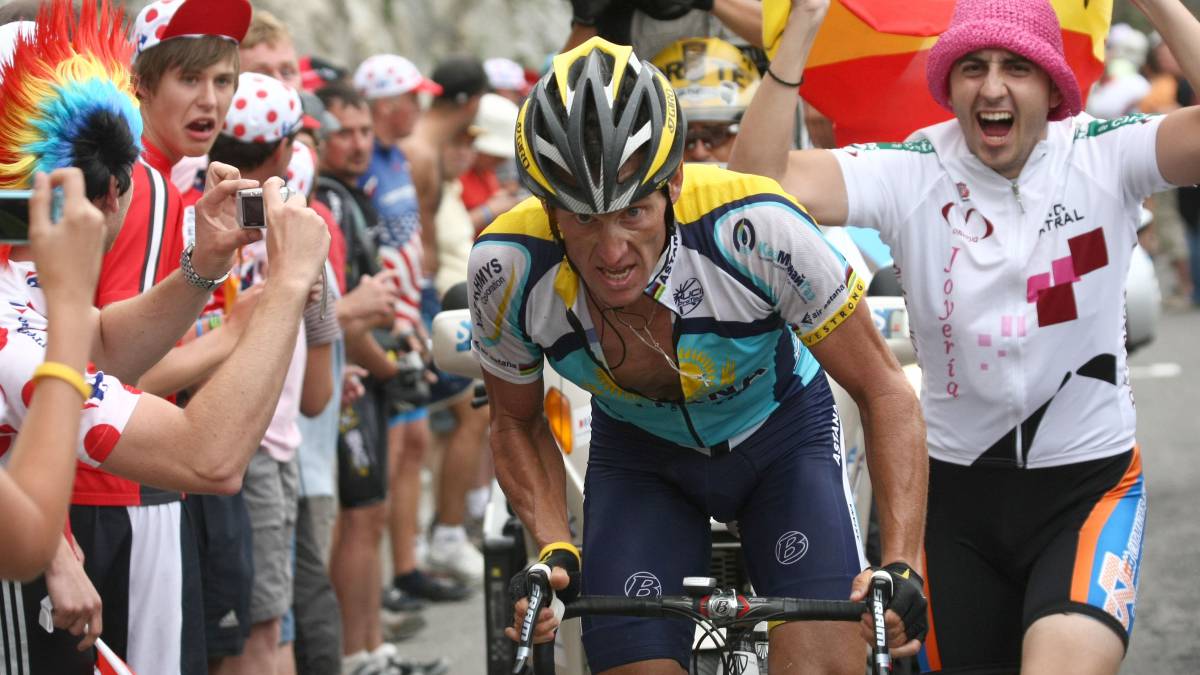 Lance Armstrong said in an interview with NBC that él and his team, the US Postal, would have won the Tour de France if the entire squad had competed in a clean way.
In the statements to the American media, Armstrong expressed the great effort of the team and the great resources available to them that would have helped them win the Grande Boucle. "We were the ones who worked the hardest, those who had the best tactics, the best team, the best director, the best bike and technology. We did all that and it can not be deleted." All that happened.
Armstrong again recognized that they cheated in those editions although they again denied repentance for it "We did everything we had to do to win. It was not legal and it was not the best decision, but if we had not done it, we would not have won. I would not change anything I did. "
Photos from as.com