"McLaren and Renault should exchange knowledge"
Ricciardo, seventh on the Silverstone grid, proposes an alliance between teams: "They have the pace we lack in fast corners."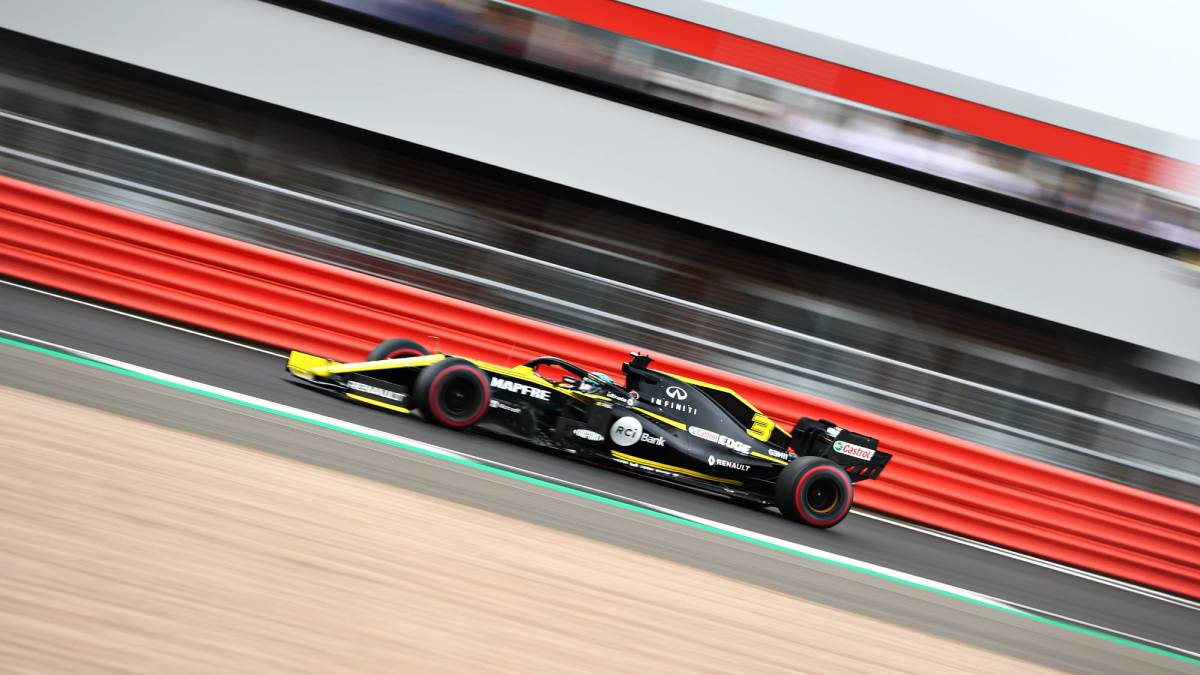 In the Silverstone classification, the times of Ricciardo (7º, 1: 26.182) and Norris (8º, 1: 26.224) were almost identical, but achieved very differently. The Renault stands out in the first sector, with three very slow curves, while the McLaren marks differences from the second and third, where the fastest turns are linked with several lines of medium distance. For partial times it is even more evident. In fact, adding their best sectors would have far exceeded the time of Vettel to be sixth.
The Australian pilot proposes, laughing, an interesting alliance: "I would be happy to talk on the phone with McLaren, we can exchange a few keys for curves slow by keys for fast corners, if the two teams want to get ahead, let's do it! " "I'm going to organize a meeting," he adds decisively. And then, more seriously: "But yes, it's true, if we could take part of their rhythm in fast corners and they could catch some of our rhythm in slow corners, we would have a pretty decent racing car. "
The problem for both of them is that, today, they are the top rivals for fourth place in the Constructors' World, with 20 points of advantage right now for Woking over Enstone. "I hope the battle is good in the race, I would love to stay seventh and have a boring race but if there is a fight I will have fun." Lando has been fast all weekend here, Friday was five tenths faster than me. So I hope Nico has a good start and we can recover some points with McLaren. "
The positivism in the French house fell apart in Paul Ricard, when they incorporated an ambitious package of improvements that contributed much less than expected: When an evolution does not work on the track it is frustrating, but you must accept it because they are things that happen.Also happened at Red Bull, there was a lot of pride with the pieces that were brought and how they worked but sometimes you have to adapt ".
In this case, it is McLaren who brings to Silverstone aerodynamic innovations that have been complied with, although the improvements are brought more gradually in the case of the equ ipo orange. At least this time it is expected battle with Hulkenberg and Sainz coming from behind. And Ricciardo, who turned 30 ten days ago, promises to defend himself: "At least this classification shows me that I'm still fast at my age. Because in Austria he already told me I had the last one!"
Photos from as.com