"It's amazing to see McLaren doing things so well"
Good words from Hamilton about the Woking team, with which he won his first title in 2008, celebrating the progress and the rivalry with Norris or Russell.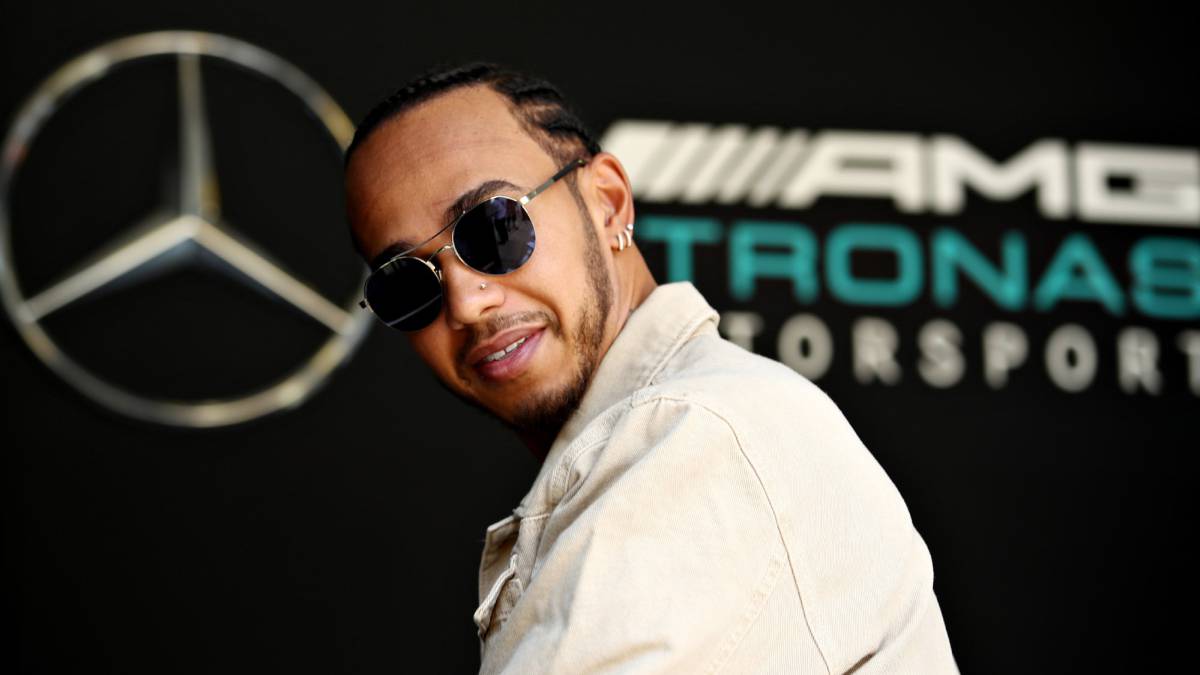 Good words from Lewis Hamilton regarding the progress of McLaren, consolidated this season as the fourth team in the constructors 'classification when the equator of the 2019 course will soon be reached. The British, asked by Lando Norris and George Russell, his compatriots' rookies On the F1 grid, he celebrated the advances of Woking and said he is still waiting for Williams: "I'm a big fan of Frank and his team, it's a team we need ahead of us and it's impressive to see McLaren doing so well. They have gone through really hard years, we were close during a small part of the last race and the progression is impressive, in the case of Lando being so young and thus fulfilling on the weekends against pilots who have a lot more experience. to compete together, really. "
At Silverstone, Hamilton can become the pilot who has won the British GP many times. five wins tied with Jim Clark and Alain Prost. Subtract importance to the records, it remains with the sensations: "It is a privilege to be here and be an F1 driver, the British GP is the most special of the year, you just have to see how people come, it's spectacular It's exciting, there's pressure, a lot of sensations on a weekend, besides, your family is close and that makes it really special, we will try to improve this weekend as a team because the last one was difficult for us, I think it will be tight ".
All in a weekend in which the sport is concentrated in the United Kingdom with the Wimbledon finals and the Cricket World Cup on Sunday, as well as the grand prize: "I do not know why the organizers put the race on the same day as These great events It's a special weekend for the country, yes, people may be changing between tennis and F1. And I will try to do my part ".
Photos from as.com