Alonso: "Back to F1, there are new dreams every day"
The Asturian pilot, in a talk on Instagram with his fans, has referred to the possibility of seeing him again in the Great Circus with this mysterious phrase.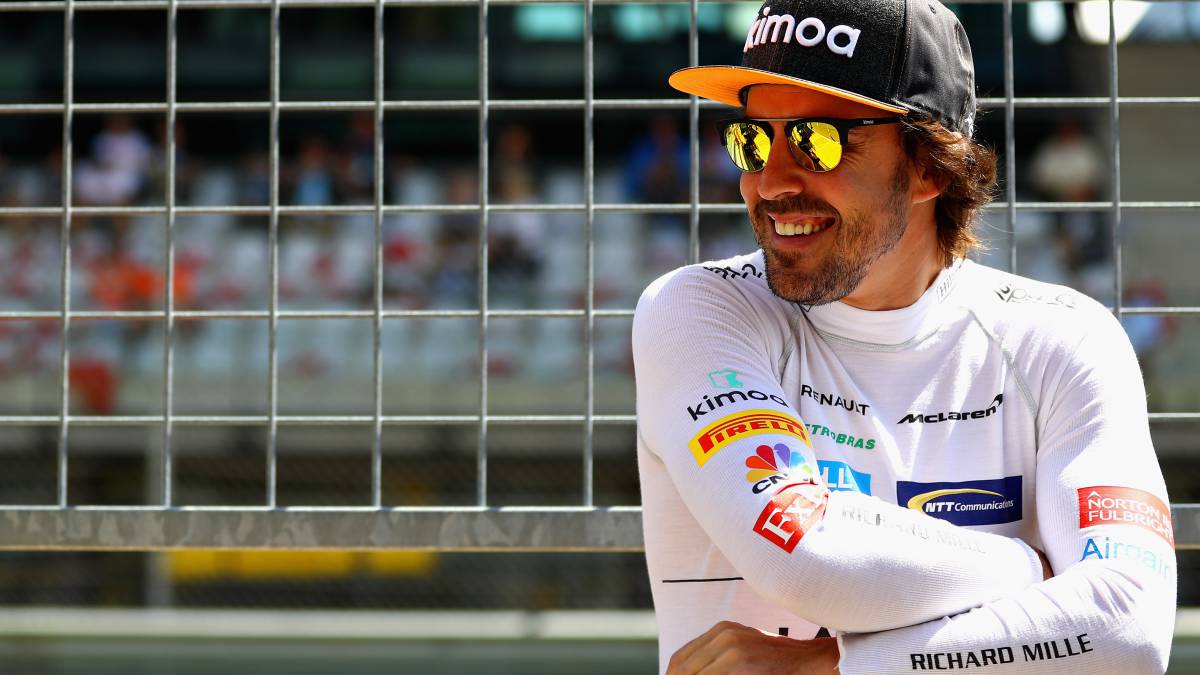 In a chat on Instagram with his fans, Fernando Alonso has given his opinion on several of the topics that cover the current world automotive. He is happy the great season that McLaren is doing, he is not convinced by the current Formula 1 and has also talked about the possibility of seeing him again in the Great Circus.
Opportunity to return to F1: "New dreams always appear every day" .
What you think about McLaren: "Fantastic, that was the plan, the team was / is and will always be strong, take a step in the direction We hope to consolidate the 4th place in the constructors, we hope that more comes, the last two races, the 6th position was one lap below the leader ... and that is not good for the sport ".
Your opinion about the performance Current Honda compared to when he used it: "I can not compare, it's been a few years, so the engines are very different, we worked in the past as hard as we could and sometimes we overcome the deficit and the few penalties for using many engines by season, but it was probably part of the process, now we expect it to be the first victory of many and that will be good for the sport. "
Current Formula 1: a problem in recent years, hopefully in the next strong rule change (2021 I think) there is more equality. "
Faces the Formula 1: " Not much, the stage I had exceeded any of my most optimistic dreams. And the same reasons why I decided not to follow are still present. Being able to compete and try to win in other disciplines forces me to rise to a level I did not have before. Very happy ".
Hardest moment of his sports career: " Maybe some year in karting, or in 2002 when I was a tester ... ".
Photos from as.com