"We all Verstappen pilots in the karting"
Carlos Sainz downplays the announcement of McLaren for 2020 because he was already confirmed and speaks of the 'no sanction' to Max in Austria.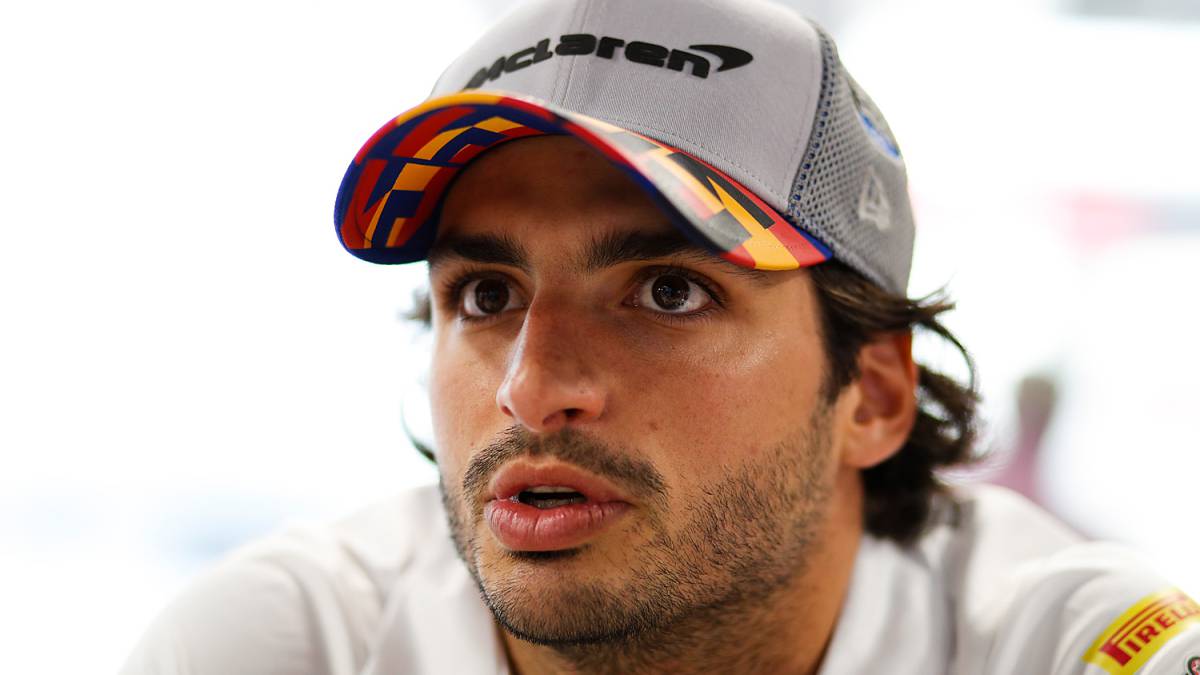 McLaren confirmed on Tuesday to its pilots for 2020, although in the case of Carlos Sainz there was no news, from the first day it was learned that he had two years of contract with the Woking team. The renewal was that of Norris, although the times coincided the announcement with another denial, a few days before, denying that the British firm had broken relations with Alonso. In any case, one thing has nothing to do with the other. "It really was a formality, McLaren wanted to make sure that everyone knew that I was confirmed for next year and take the opportunity to confirm Lando, who was the one who had to renew."
"I already said very clearly last year I had signed two years with McLaren and for me there was never any doubt, "says the Spaniard. The commotion of if Fernando had wanted to return to McLaren never existed, because that has not happened. "I know I would not have returned to McLaren in my position, there is no news for me", says Carlos.
All in a special weekend for the team, they run at home just two hours from Woking. "The car will be similar to the one in Austria, but with some improvement, we do not like to say that we bring something new in a particular circuit, we all carry something, when we try it we will know how much it can help us," he says. If there is a small step back in qualifying, do not be alarmed: "The grid half is still very tight and in that tenth fight one day can fall from one side or another by a slipstream, the perfect temperature of the wheels in the first sector ... We have to make sure we do the races as we are doing, the goal is to be the fourth best team in the race. "
Finally, what does Sainz think about Verstappen's advance to Leclerc in Austria? "I thought it was a nice fight, what Verstappen does in turn three is what all the pilots do from the ten years in the karting, if you have the inside the curve is yours, sometimes we do not do it because of the penalty of the rule that says you have to always leave space to the other car, with the rules that there are, one day the penalty may fall and another may not. "
Photos from as.com