Aganzo work meeting with Mayor Martínez-Almeida
The objective of AFE was to inform him of different projects in which the union has been working for some time and also to strengthen relations between the municipality.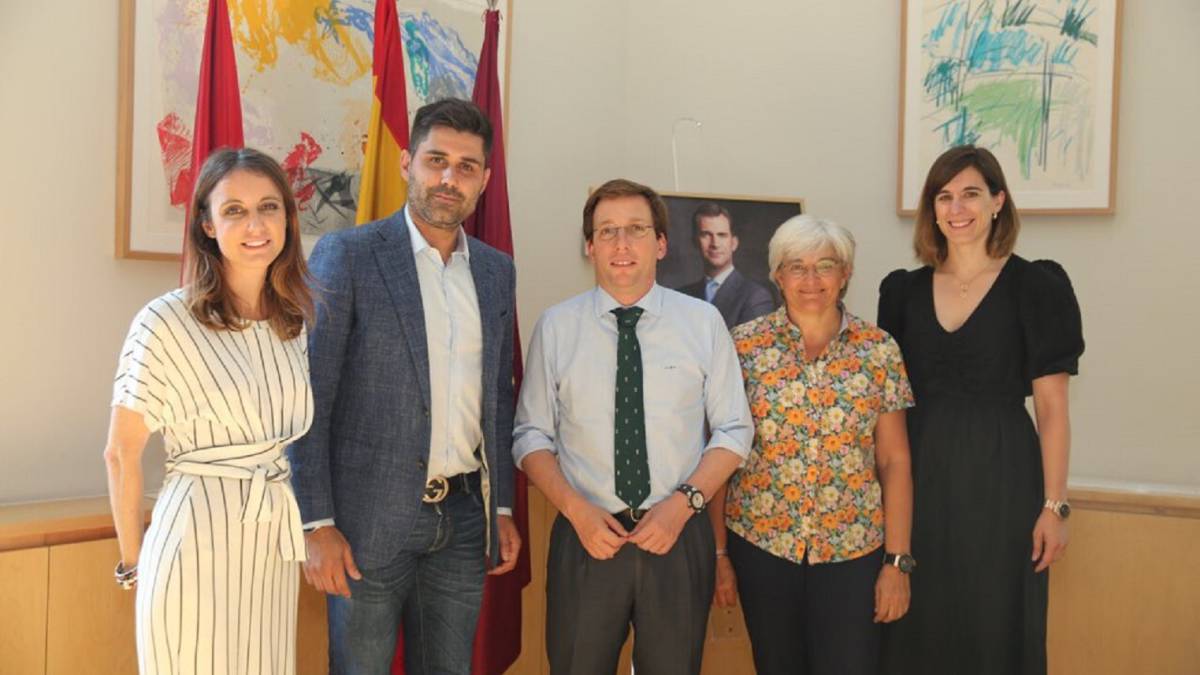 On the afternoon of Tuesday, June 9, David Aganzo, president of the Association of Spanish Footballers (AFE), held an institutional and working meeting with José Luis Martínez-Almeida, mayor of Madrid.
On behalf of the city council, according to AFE In a statement, Andrea Levy (Councilor for Culture, Tourism and Sports) and Sofia Miranda (Councilor for Citizens and Councilor for Sports) were also present at the meeting. Meanwhile, the union also attended María José López (co-director of legal advice) . AFE explained the reasons for the meeting: "The purpose of the meeting, in addition to convey your congratulations after being proclaimed new mayor of Madrid, was
informarle of different projects in which AFE has been working for some time, also strengthen the relationship between the city council
and our association in order to collaborate in issues related to sport and equality. To begin with, our president explained to the mayor the details of the important project approved at the last Ordinary Assembly of our association,
the creation of the AFE Center Committee, a corporate center that will become our new headquarters and which will be located somewhere in the Community of Madrid.
Other matters were also discussed, such as l
as negotiations led by AFE, as a majority union, with In order to obtain a Collective Agreement for the professional soccer players of the First Division.
This meeting is part of the round of meetings that AFE has been having for a long time with different institutions and organizations. David Aganzo said after the meeting that
"we believe that we can collaborate in different initiatives that can benefit the citizens of the capital.
At AFE we believe that football is an excellent transmitter of positive values, especially thinking about the more young, and from the hand of the city council of Madrid different and attractive actions can be promoted ".
Photos from as.com