After the "GP2 victories", Honda vetoes McLaren in the IndyCar
Michael Andretti confirms that the Japanese have frustrated that the British can repeat the alliance they made in 2017 with Andretti Autosport.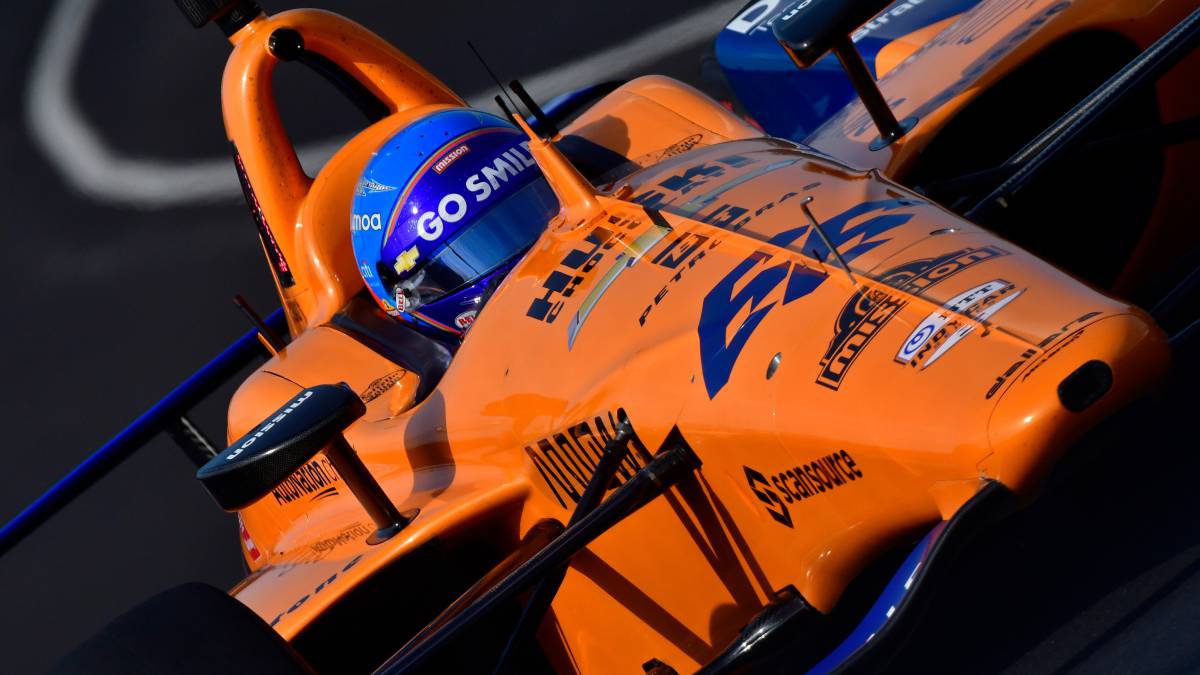 Nothing happens by chance. 2 First was Pierre Gasly at the 2018 Bahrain Grand Prix playing the same words of Fernando Alonso at the 2018 Australian Grand Prix ( "Now we can fight" ) to exalt the performance of the Honda power unit .
Later, it was the Japanese manufacturer himself, through his official Twitter account, who used those words issued by the Spaniard to highlight his first podium in the Formula 1 World Championship after his return to the 'Great Circus'. Subsequently, and in the same social network, the Japanese wrote "GP2 victories" to underline the victory of Max Verstappen in the Grand Prix of Germany 2019, then correct, but not delete: "2GP victories" .
And now, Michael Andretti has confirmed in 'Racer' that Honda has successfully prevented the substantial offer that Zak Brown had made to Andretti Autosport to repeat, this time full time, the alliance that both teams made three seasons ago in the IndyCar with Fernando Alonso as a great protagonist: "Unfortunately, we couldn't make it work because of its relationship with the builder. So in the end, it has not fructified. 2 It was a substantial offer. But there was no firm commitment, and the speed of everything ... We had to move. We have a great relationship with Zak and McLaren. If they end up with someone different, they will kill me because we have spent a lot of time and effort to make this happen. " fierce criticism that Woking team issued in the past for the performance of its propeller, and that if McLaren wants to be part of the IndyCar grid in 2020, he must do it with Chevrolet.

Photos from as.com