A priest to the pilots of a rally: "You are profaners!"
The parish priest of Castiglione (Italy) recriminated the participants of a historic rally that cars passed very close to his church and complained about the noise of the engines.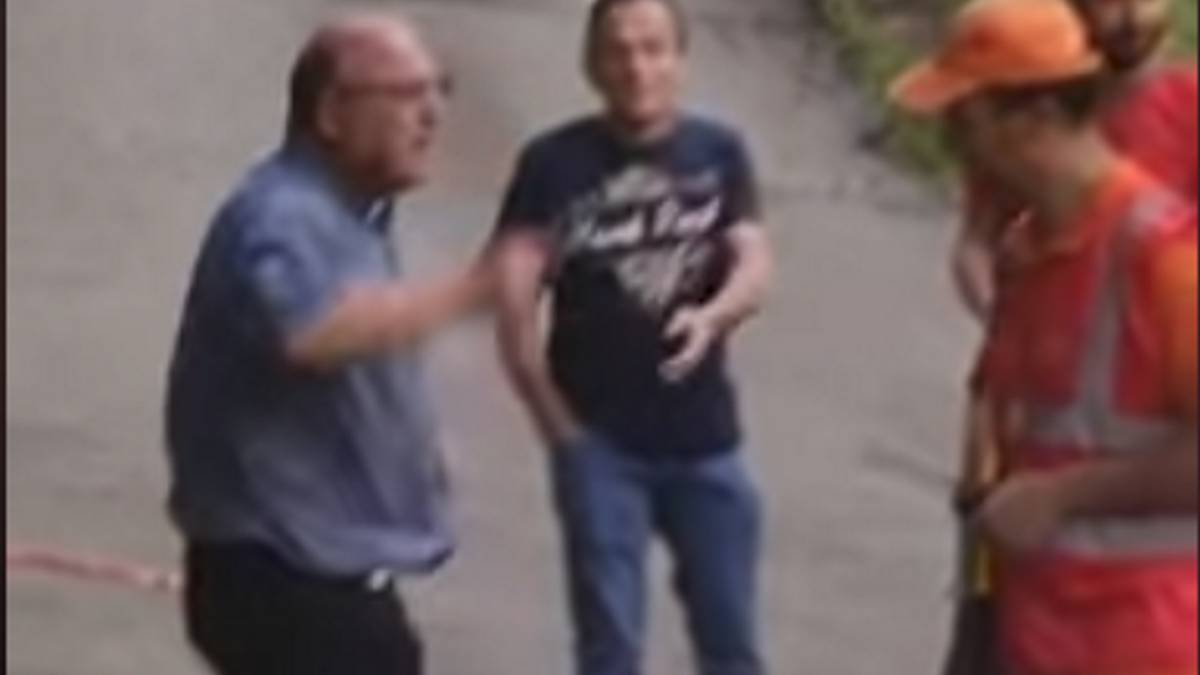 The video has begun to circulate on social networks. It shows an Italian priest, from the municipality of Castiglione, protesting to the participants and fans of a historic car rally because he considered that the cars passed very close to the church and the noise of the engines interrupted the prayer.
" Stop the engine, damn! This is a sacred place, Cretins, deficient ", shouted the parish priest, who was raising the tone and the content of the screams: " Defilers! This place is not yours, but of the sanctuary! A place of faith! And you show indifference! ".
According to the media in the Emilia-Romagna region, organizers of the RAAB Rally for historical have been accused of invading a private land belonging to the Church of Castiglione. "The rally can be a very invasive competition," explains Alessandro Bugelli, RAAB manager, who also explains that "they informed the sanctuary of the inconvenience they could generate throughout the day." Even so, the pastor didn't like the presence of cars and has become the protagonist of a viral video.
Photos from as.com