79 M € separate F1 from the 'F1b'
Racing Point, Williams, Haas and Toro Rosso are the only four teams that do not surpass the budget limit of 154 million euros that Liberty Media wants to implement in 2021.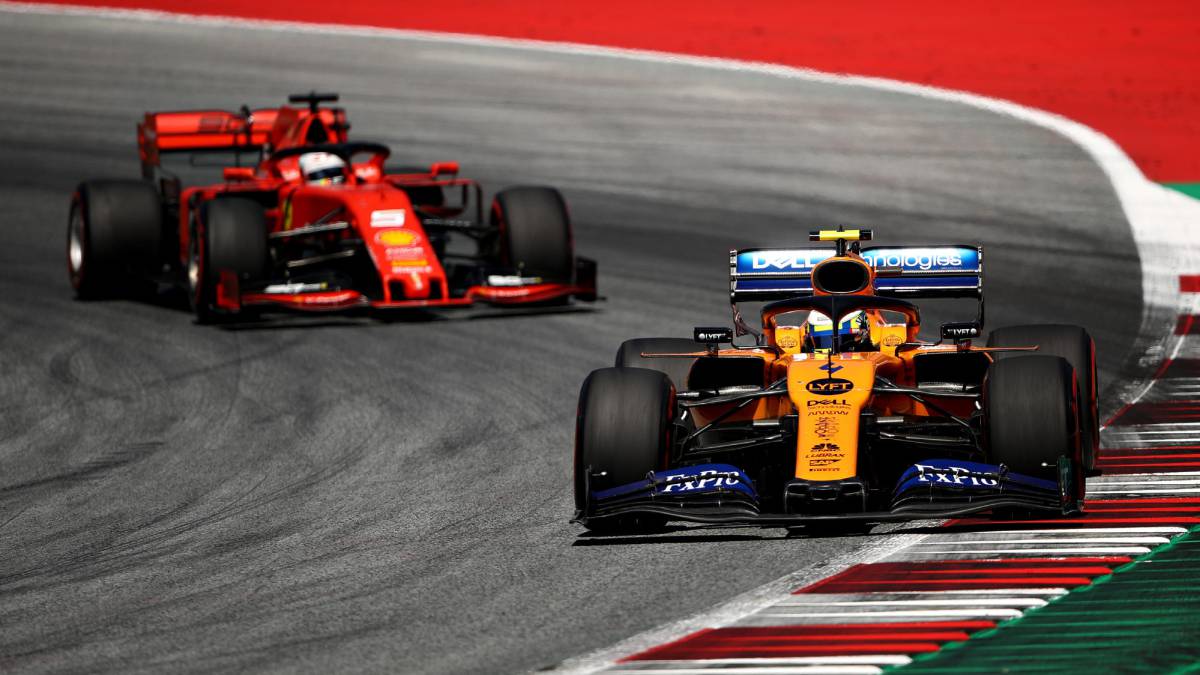 17 March 2013. This is the last day that fans of the Formula 1 World Championship could see how Kimi Raikkonen, aboard a Lotus Renault, managed to defeat Mercedes, Ferrari and Red Bull in a race of the 'Big Circus'.
A record, that 2,304 days later, does not seem to have an expiration date. Since the arrival of the hybrid era, the distance between these three teams and the rest of the grid has been increasing each season until reaching the second lap. current.
One inequality that Liberty Media trusts to be gradually reduced with the new technical, sporting and financial regulations that will come into force as of 2021, where the implementation of an budgetary limit of 175 million dollars stands out above the rest (154 million euros) that taking as reference a report of 'Business Book', will cause more than one quebr head start on the grid.
Racing Point, Williams, Haas and Toro Rosso are the only four teams that do not exceed this figure in the spending estimates assigned to 2019, although only the Grove team has not increased their amount compared to 2018 due to the considerable loss of sponsors and partners that has experienced in the last 12 months.
But returning to the main theme of this article, 79 million euros plus are the funds available to the technicians of Maranello, Brackley and Milton Keynes (1,377,400 million euros) compared to the sum of resources that can be invested by their counterparts in Enstone, Woking, Hinwil, Silverstone, Grove, Faenza and Kannapolis (1,298,700 million euros) .
"In the position that we are, we need to take risks ", Andreas Seild recently affirmed about the road map that McLaren, fourth class ificated in the championship, will run in the coming years. At the moment, the Southeast of Great Britain already work long ago in 2020 to take its next step.
Photos from as.com