Zion Williamson is already the highest paid rookie in history
According to the agreement correspond 9.7 million the first year, a figure that had never reached any newcomer in the NBA.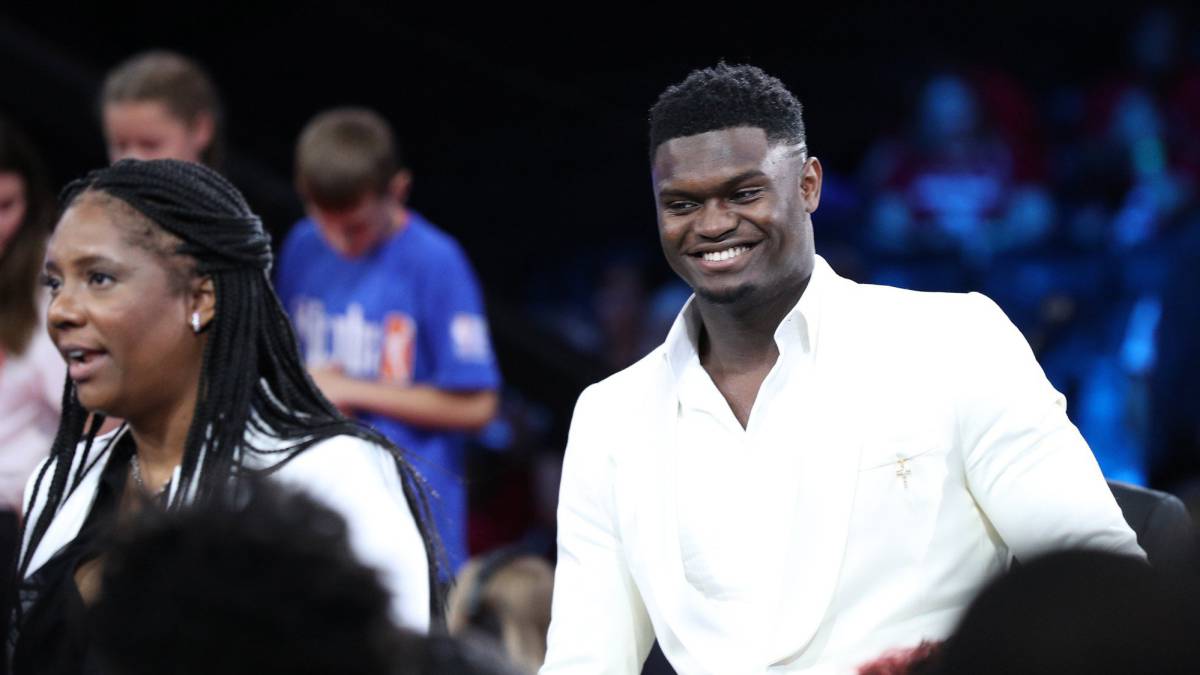 The number 1 of the draft for Zion Williamson was sung and has been one more recognition to his impressive university career. But what has also brought him to the new player of the Pelicans is a salary like never before seen in a player who debuted in the League. For this first season will charge 9.7 million dollars, the highest figure in history for a rookie.
In total he has insured almost 45 million in four years, of which he will receive insurance 20 in the first two seasons. From there, your franchise has the option to renew and in that case we would enter into a new contract with much more money in between. But at the moment they are 45 in four years and, in this case, that is not a record. To find the highest contract in the accumulated years you have to go to 1994.
The Milwaukee Bucks chose Glenn Big Dog Robinson with the number 1 of that year offering a total of 68 million dollars. Now, that figure has a trick. And it is that there was still no limitation of years when signing the novice players and the Bucks hired him for 10 seasons. In that same draft, the Mavericks chose Jason Kidd, who was hired for 9 years and 54 million. As you can see, the total money is greater than what Zion will receive in his first contract, but the amount per year is much lower.
To find the biggest contract of a rookie in its first year had to go back to 2017. Bogdan Bogdanovic came to the Sacramento Kings three years after they selected him in the number 27 of the 2014 draft. When he did not reach the League immediately his salary did not have to be governed by the salary scale applied to the debutants, paying him 9.47 million in its first season. Now Zion has exceeded that figure by just over 200,000 dollars.
Photos from as.com