Zidane will take out the scissors
Real Madrid is forced to give exit to 14 players with contract. The sales, key to be able to spend in Pogba, Hazard, Jovic ... The doubts, Isco and Odegaard.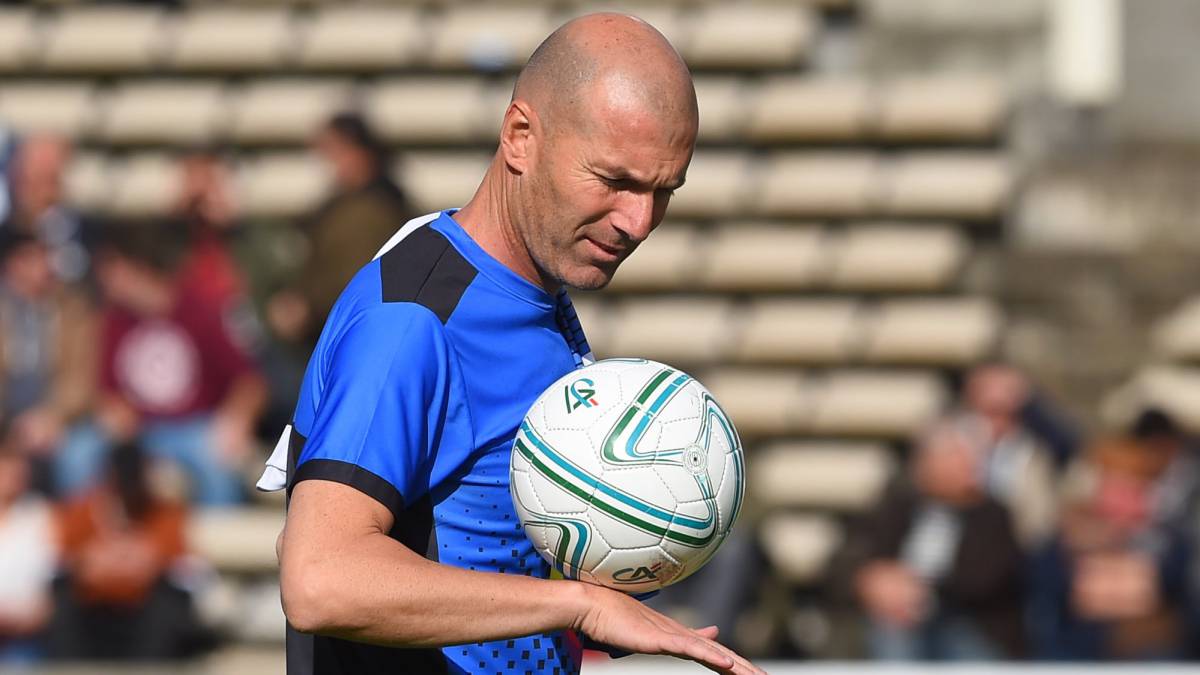 Zidane has the future of 14 Real Madrid players in his hands : it is the number of players with a contract, between members of the current squad and loaned, that will form the Operation Salida. Low that will make room for the six signings that the club wants to incorporate for 2019-20 (Militao, Rodrygo, Hazard, Jovic, Mendy and Eriksen or Pogba) and that will also serve to make box with which to undertake the heavy expenditure planned by the entity ...
El Madrid began yesterday by making official the assignment, for the second consecutive year, of Óscar Rodríguez al Leganés. There will be casualties in all the lines: Keylor will be the victim in the goal, behind Vallejo will make room for Militao while Reguilón and Theo (will return from Real to leave again) do not count because Zidane wants Mendy of three substitute; Marcos Llorente, Kovacic and Ceballos, and Lucas Silva, who never had any options and asked to stay at Cruzeiro, fall from the core. Arriba Mariano, De Tomás and Mayoral do not fit with the arrivals of Jovic and Rodrygo.
The economic benefit with discards worries Madrid. The new UEFA order in the Financial Fair Play, Indicator 6, will only allow the clubs to spend € 100M more than what was paid for the sales. The revitalization of the project with the Hazard, Eriksen or Pogba will depend, indirectly, on those who leave. Madrid, in its most optimistic forecasts, expects to raise € 300M in transfers and there come into play James and Bale, the two pieces with the most sign. Also possible collateral income, such as the surplus value you will receive if Espanyol sells Mario Hermoso.
club just ask Isco and Odegaard. He sees the former as a luxury substitute despite the approval of Zidane while Ajax puts eyes to the Norwegian, but Florentino complimented him this week on Onda Cero. Only one of them could stay to not exceed the quota of 25 chips ... as long as Madrid does not decide to undertake any new signing more.
Photos from as.com